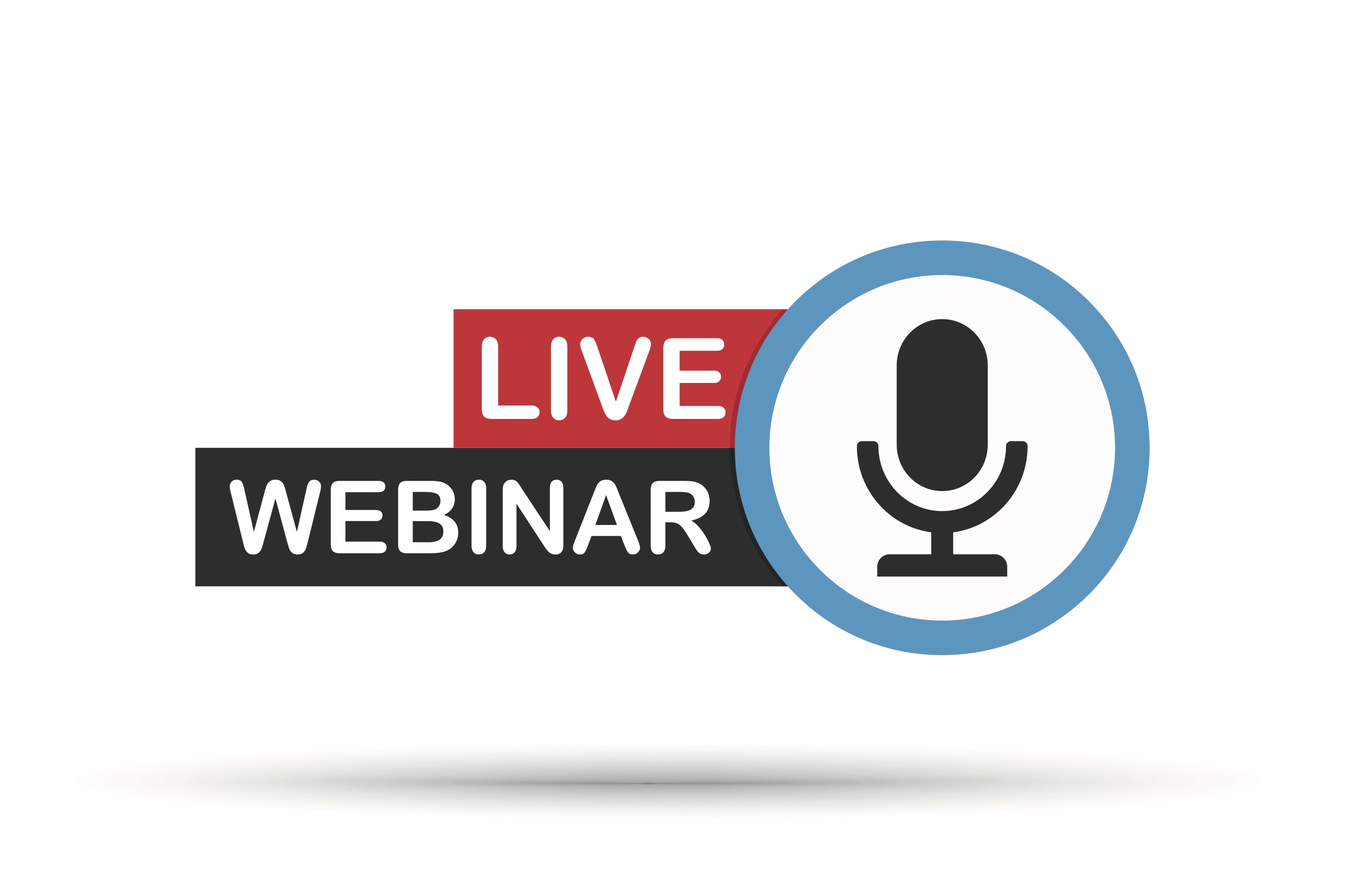 WUN is hosting a series of webinars to help member universities benefit from each other's experience in addressing some of the unprecedented pandemic-related challenges now facing them.  Each webinar will last an hour, and will be organised around the sharing of insights about a specific challenge, followed by a broad Q&A.
The focus of our first webinar, to be held on Tuesday 5 May (local times below) will be student mental health.  The webinar will begin with the sharing of both research and practice insights and experiences from members of the WUN Student Mental Health Working Group. This will be followed by a broader discussion with all attendees.
Registration is required to join the webinar.  Click here to register.
Edmonton                05:00 MDT    
Monterrey                06:00 CDT    
USA                          07:00 EDT 
Belo Horizonte        08:00 BRT    
Accra                        11:00 GMT    
UK/IRL                     12:00 BST/IST   
CEST                        13:00 CEST   
Cape Town              13:00 SAST   
Perth/ China           19:00 AWST/CST 
Sydney                    21:00 AEST   
Auckland                23:00 NZST 
We recommend registering as soon as possible as seats for this webinar are limited.  The registration deadline is 4 May at 12noon GMT.
Subsequent webinars will include the following topics: 
Keeping students' attention/engagement during delivery.
Adapting courses designed for in-class delivery to online delivery.
Managing the balance between synchronous and asynchronous delivery
Effectively managing communication about rapidly changing conditions.
Assessment and academic honesty. 
Restarting research
 More details on future webinars will be circulated as they become available.