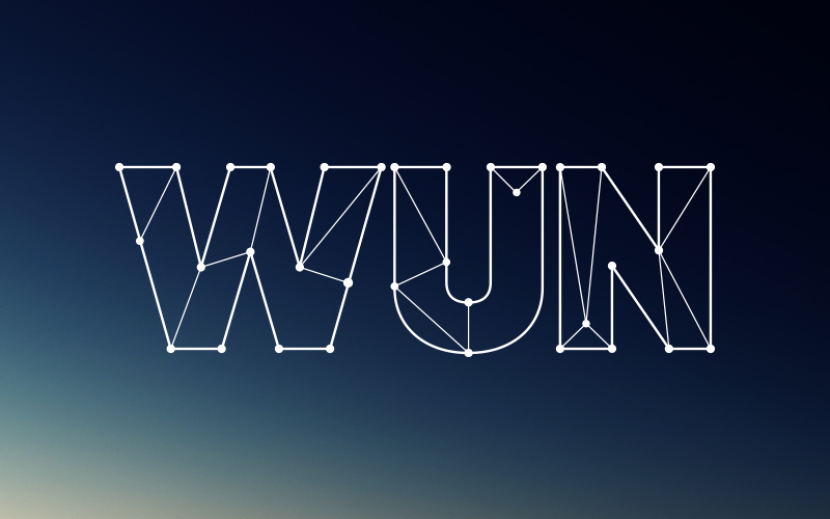 Professor Guy Poppy of the University of Southampton, and one of the UK's leading experts on food systems and food security, has been appointed by the Food Standards Agency (FSA) as its Chief Scientific Adviser.
Professor Poppy will take up his part-time role with the FSA in August this year. He will continue with his research in global food security at the University of Southampton but will step down from his role as Director of Interdisciplinary Research at the University.
As Chief Scientific Adviser, Professor Poppy will provide expert scientific advice to the UK government and play a critical role in helping to understand how scientific developments will shape the work of the FSA as well as the strategic implications of any possible changes. Professor Poppy will become part of Government Chief Scientific Adviser, Sir Mark Walport's, departmental advisers working to ensure that science and engineering are at the core of decisions made across the government. He will also work directly with the government's Scientific Advisory Committees (SACs) and ensure that they continue to provide the best independent scientific advice to the FSA.
Professor Poppy has gained significant research experience in food systems and food security and has advised governments around the world on these issues. He has also published over 100 peer-reviewed papers including a number of highly cited articles on risk assessment, risk analysis and risk communication. He is currently a member of the REF2014 panel assessing the quality of agriculture, food and veterinary science in the UK.
"I can't think of anything more important than ensuring food safety and standards. Food is essential for human wellbeing and the increasingly complex food system brings benefits and risks to our daily lives," said Professor Poppy.
"High quality and independent science is required to allow government and consumers to make informed decisions, especially at a time where food security and food costs are becoming increasingly debated. I look forward to serving as the Chief Scientific Adviser to the FSA and will help contribute to ensuring that there is safer food for the nation."
Catherine Brown, Chief Executive of the Food Standards Agency said: "I am delighted that Guy has taken up this role. It's a very important appointment for the FSA and underlines our commitment to the very best science to underpin our work. Guy will bring flair and a wealth of relevant experience to the job and I and my fellow directors and the FSA board look forward to working with him."
Professor Don Nutbeam, Vice-Chancellor at the University of Southampton added: "We are delighted at Professor Poppy's appointment. It reflects his status as one of the world's leading experts in food security and safety. His experience, knowledge and communication skills are exceptional, and I am confident that he will provide excellent public service on these issues of great importance."
A graduate of Imperial College and Oxford University, Professor Poppy previously worked at Rothamsted Research, becoming Principal Scientific Officer. He left in 2001 to join the University of Southampton where he has been Head of Biodiversity and Ecology and, more recently, Head of Biological Sciences. In 2012 he successfully led the move of the large and complex school into a new Life Sciences Building on the University's Highfield Campus.