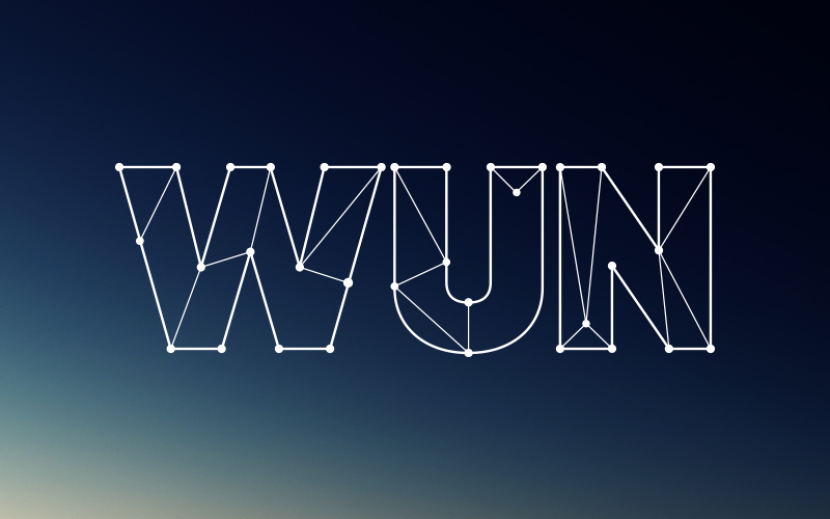 A professor from the University of Southampton has been awarded a highly prestigious Wolfson Research Merit Award by the Royal Society, the UK's national academy of science.
Professor David Richardson, who is Deputy Director of the world-leading Optoelectronics Research Centre (ORC) at the University of Southampton, received the award in recognition of his research on realising Petabit/s communications using multiple spatial modes in optical fibres.
The research will lead to a better understanding of the fundamental data carrying capacity of optical fibres and which should ultimately lead to faster, cheaper and more power efficient internet services.
Professor Richardson says: "I am delighted to receive this award in recognition of my ongoing research activities. This is an exciting period of time in optical fibre communications: the growth of internet traffic is such that there are fears that our global communication networks will begin to get congested in future years. Consequently, innovation is now required to develop a new generation of optical fibre technology capable of keeping pace with the ever increasing bandwidth demands. Southampton has played a major role in all previous key phases of fibre communications development and I intend to ensure that we play a central role this time around as well."
Jointly funded by the Wolfson Foundation and the Department for Business, Innovation and Skills (BIS), the scheme aims to provide universities with additional support to enable them to attract science talent from overseas and retain respected UK scientists of outstanding achievement and potential.