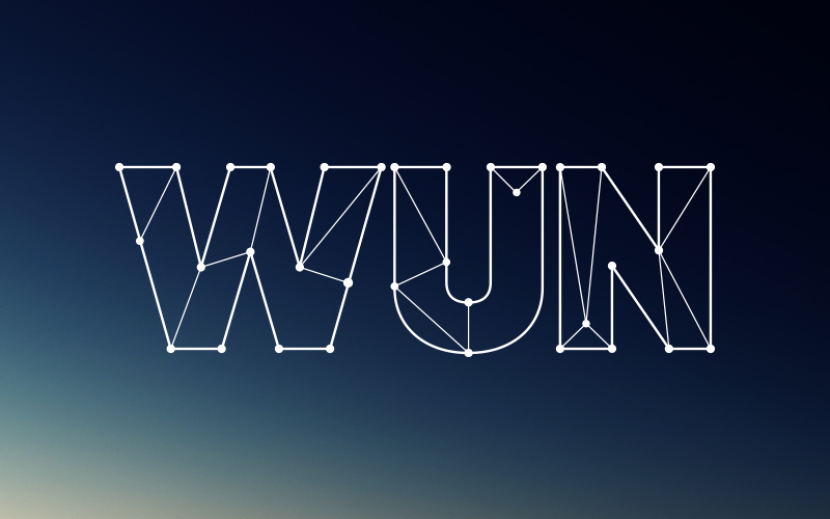 The University of Southampton based SETsquared incubation centre has been named the number one university business incubator in Europe and second best in the world. The centre is part of the SETsquared partnership, a collaboration between the universities of Bath, Bristol, Exeter, Southampton and Surrey which provides services to accelerate businesses and boost enterprise.
The ranking, published yesterday by the University Business Incubator (UBI) Index, places SETsquared as one of the world's leading three incubators, ahead of SCUT Science Park at South China University of Technology and just behind number one, The Rice Alliance for Technology and Entrepreneurship at Rice University, Houston.
Watch a video of the UBI Index rankings and information about the incubators surveyed here. Alan Scrase, University of Southampton – SETsquared Business Acceleration Centre Manager, said: "I am very proud of everything we and our supported companies have achieved, from increasing the number of jobs created, company turnover increasing and large amounts of external funding raised. The contribution that SETsquared centres make to economic development in our regions is especially rewarding."
Dhruv Bhatli, Co-founder and Director of Research at UBI Index, said: "SETsquared did really well on our Global Benchmark and beat numerous business incubators based at top universities. They are one of the best incubation places in the world and certainly the best in Europe, as evidenced from their performance on our global benchmark.
"Its client companies show exceptionally high survival and growth rate and generate higher number of jobs than the global average.
"It is an outstanding business incubator that provides exceptional quality to its client companies and produces growth companies and high economic impact."
At Southampton, SETsquared success stories include a number of companies from across a wide range of industries and sectors. They include established companies such as PrimerDesign , who developed the world's first swine flu detection kits; Ilika, which specialises in the rapid development of new materials for energy and electronics applications; and Symetrica, which has a $220m drawdown contract with the US department for homeland defense; to emerging businesses such as software as a service companies Cloudtrade, growing at seven to eight per cent a month and Triggered, who's turnover is now 10 times what it was last year; and SoftIron, who have developed the world most energy-efficient computer hardware.
SETsquared, which specialises in accelerating high technology and innovative businesses, says its position reflects the impressive economic value of the client companies it has helped build over the last 11 years. Since its inception it has worked with more than 1,000 high-tech start-ups and spin-outs, with a survival rate of 80-90 per cent, and have raised over £1 billion in investment.
SETsquared Innovation Director Simon Bond said: "I'm delighted by the recognition in this year's UBI Index – it's an honour and validates our focus and commitment to entrepreneurs and the businesses that they create.
"The high ranking also comes with responsibility – the UBI Index highlights that Europe's university business incubators have to work more effectively in order to compete on the world stage. SETsquared must now reach out to like-minded organisations to form partnerships and collaborations that add value for our entrepreneurs and client businesses."
UBI Index is the first global index to benchmark performance and best practices of University Business Incubators. Around 800 incubators in 67 countries were involved in the 2014 survey