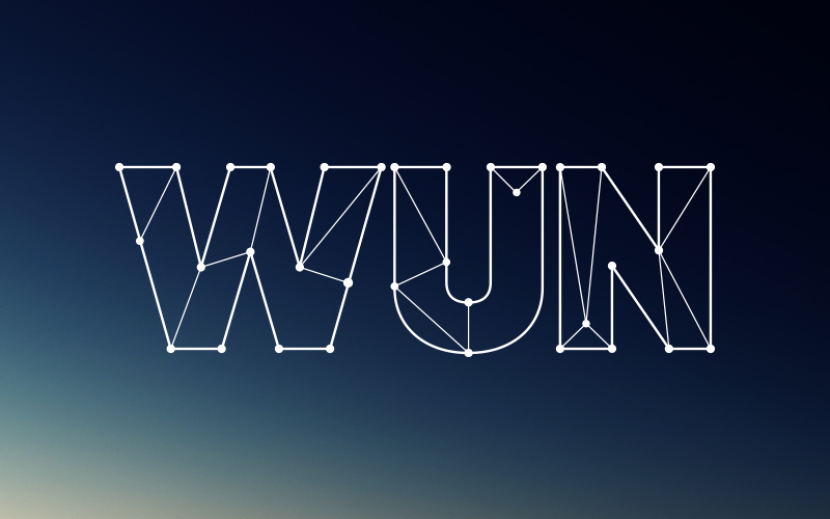 Associate Professor Ariadne Vromen from the University of Sydney has won a $312,000 grant to study whether social media applications such as Facebook and Twitter can help to reduce young people's disenchantment with politics.
Ariadne Vromen is principal investigator – along with Michael Xenos of the University of Wisconsin–Madison and Brian Loader at the University of York – in The Civic Network, a research project looking at the interaction between social media, political youth culture and civic engagement.
They are also part of the Worldwide University Network's Networking Young Citizens Study Group, bringing together academics from the University of Leeds, the University of Wisconsin-Madison, the University of York and the University of Washington.
The project will involve a comparative study in Australia, the UK and America on young people's use of social media for civic purposes, analysing its capacity to reduce political disenchantment and foster wider civic participation.
Funding for the research is being provided by the Spencer Foundation, a private foundation that supports research contributing to the understanding and improvement of education.