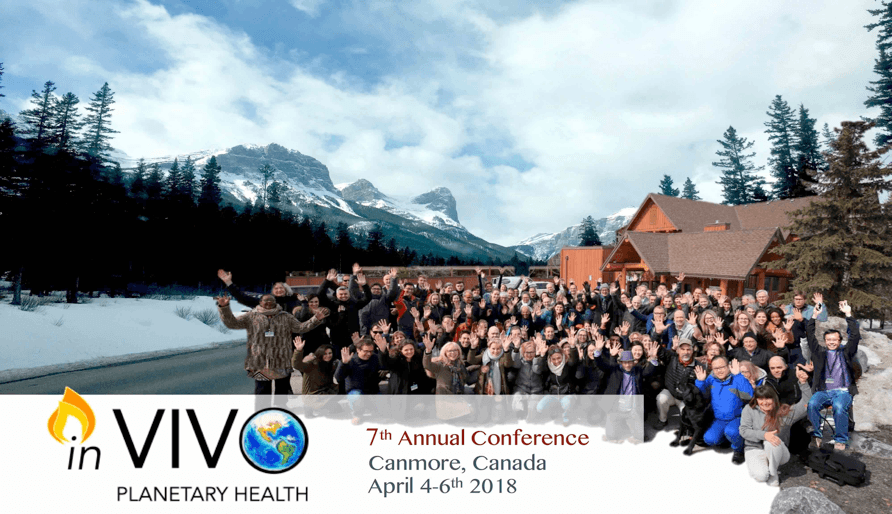 Knowledge for Our Common Future
Norwegian Universities and the Sustainable Development Goals
Thursday 8 and Friday 9 February, 2018
WUN member The University of Bergen is organising a major conference on the role of Norwegian universities in relation to the United Nations Sustainable Development Goals (SDG).
The objective is to engage Norway's research and higher education communities, politicians, government officials, NGOs, and the business sector in a collective effort to take responsibility for the implementation of the SDGs. The conference participants will discuss how universities can carry out research to inform the implementation of the goals, and to explore how higher education can meet the needs of future generations.
The conference will highlight the SDG-relevant knowledge that Norwegian academic institutions already possess and identify needs for new knowledge within a common research agenda. Five plenaries and several parallel workshops will focus on the interaction between the goals and how they mark a turning point towards a new development model.
The conference is initiated by UiB and planned in dialogue with other Norwegian universities, the Ministry of Education and Research, the Ministry of Foreign Affairs, the Norwegian Directorate of Health, and the Norwegian Agency for Development Cooperation.
Norway's prime minister, Ms. Erna Solberg, will attend the conference.
Visit the DG Conference website to view the full programme and register for the conference. 
Hashtags for the conference: #SDGbergen / #SDGbergen18