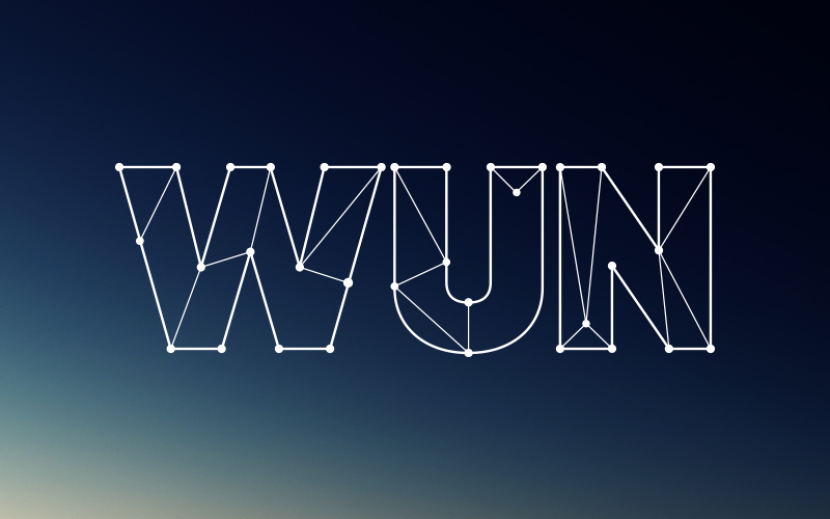 The second National SDG Conference at the University of Bergen will take place on Thursday 7 and Friday 8 February 2019.
The conference brings together academia, politicians, diplomats, public servants, industry and civil society to discuss the university sector's engagement with the Sustainable Development Goals (SDGs), organised annually by SDG Bergen on behalf of the National Committee for the 2030 Agenda.
Register now via this link and look for updates on the SDG Conference webpage.
The 2019 SDG Conference also sees the launch of the new, exciting Day Zero concept on Wednesday 6 February. 
Visit the Day Zero webpage and register workshops, events and academic posters.
To recapture the spirit from the inaugural 2018 SDG Conference Bergen, visit this page.