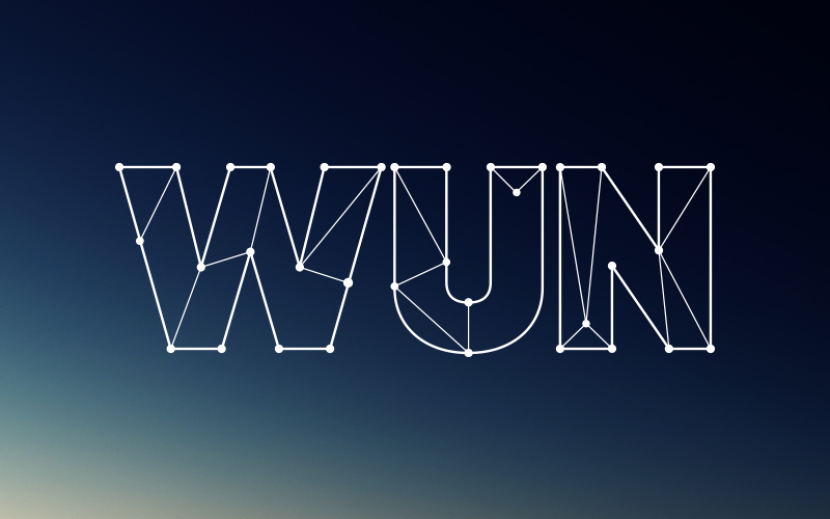 World leaders gathering at the United Nations in New York this week to discuss non-communicable disease (NCD) such as obesity and diabetes need to consider how law is an essential weapon in the fight against the problem, a University of Sydney legal expert said.
Professor Roger Magnusson from Sydney Law School makes the case in this month's edition of The Lancet which will be presented and debated today at a roundtable on the sidelines of the high-level UN General Assembly meeting on NCDs.
The article is co-authored by David Patterson from the International Development Law Organisation (IDLO).
"The article outlines the importance of global leadership in public health law to reduce the burden of NCD in low and middle-income countries," Professor Magnusson said.
The keynote address at the roundtable will be given by Australia's Health Minister, Nicola Roxon.
Other speakers include Patricia Lambert, Director of the International Legal Consortium at the Campaign for Tobacco Free Kids and Professor Lawrence Gostin, Director of the O'Neill Institute for National and Global health Law at Georgetown University.
"There is an emerging consensus about the affordable, and cost-effective strategies that could make the greatest difference to NCDs," said Professor Magnusson.
"These strategies focus on tobacco use, the harmful use of alcohol, lack of physical activity, and the overconsumption of salt, sugar and saturated fat. However in many cases successful implementation will depend on legal and regulatory actions by governments."
The Lancet article outlines that international leadership in public health law should focus on three areas:
providing high-quality legal resources to assist countries to assess their options and navigate the process of legal-reform implementation
investment in capacity building to nurture future leaders in public health law to counterbalance the legal expertise that industry and business groups are able to access in the private market
the need for technical legal assistance by national and regional governments to both frame domestic laws and navigate international obligations."
According to Professor Magnusson, one of the outcomes of a greater understanding of NCD by governments is likely to be a greater demand for legal assistance and expertise, and for guidance on establishing policies for the best results.
"Australia has an opportunity to contribute to this and the University of Sydney is keen to do its part. The University's new centre dedicated to researching obesity, diabetes and cardiovascular disease, which I am a member of, gathers a wealth of expertise and experience in this area," Professor Magnusson said.
The roundtable event is sponsored by IDLO, the United Nations Development Program and the Italian and Australian governments.