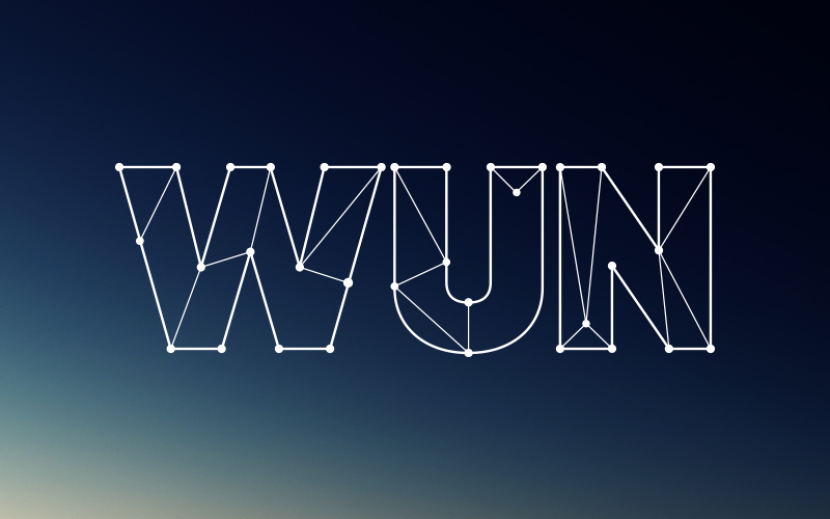 Research led by the University of York has found that the impacts of climate change on rare plants in tropical mountains will vary considerably from site to site and from species to species.
While some species will react to climate change by moving upslope, others will move downslope, driven by changes in seasonality and water availability. The researchers believe that this predicted variation, together with the long-term isolation and relative climatic stability of the mountains, may shed light on historical processes behind current patterns of biodiversity.
The study, published in the journal Ecography, focussed on the Eastern Arc Mountains of Tanzania and Kenya, home to some of the oldest and most biodiverse habitats on Earth. Thousands of plant and animal species live in this chain of increasingly fragmented patches of forest, woodland and grassland, many hundreds of which are found nowhere else.
The mountains are home to two of the species in the BBC's top ten new species of the decade: the grey-faced sengi (or elephant shrew) and the Kipunji monkey – the first new genus of monkey to be discovered since the 1920s.
In addition to being crucial for biodiversity conservation, the value of the mountains is increasingly being realised as important to the national development of Tanzania, providing food and fibres, clean water and climate stability.
The researchers used regionally downscaled climate models based on forecasts from the Max Planck Institute (Hamburg, Germany), combined with plant specimen data from Missouri Botanical Garden (St. Louis, USA), to show how predicted climate change could impact rare plant distributions differentially across the Eastern Arc Mountains.
Lead author Dr Phil Platts, from the University of York's Environment Department, said: "We explored the hypothesis that mountain plants will move upslope in response to climate change and found that, conversely, some species are predicted to tend downslope, despite warmer annual conditions, driven by changes in seasonality and water availability."
Although patterns of change are predicted to be complex, the authors note that their findings link with theories of past ecosystem stability.
Dr Platts said: "We considered the possibility that plants might migrate rapidly to keep pace with 21st century climate change, and found that sites with many rare species are characterised by climates significantly more likely to remain accessible to those plants in the future. This fits with the idea that similar processes in the past underlie the patterns of biodiversity and endemism (organisms unique to a certain region) that we observe today: during glacial-interglacial cycles, old evolutionary lines were able to maintain populations in sites such as the Eastern Arc, while facing extinction elsewhere."
Professor Neil Burgess, co-author and Chief Scientist at the UNEP World Conservation Monitoring Centre, added a cautionary note: "For many organisms, effective dispersal has been massively curtailed by human activity, and so their future persistence is far from certain. Especially on lower slopes, climate-induced migrations will be hampered by fragmentation and degradation of the habitat mosaic."
The researchers warn of the problems of using larger-scale, global climate models to assess localised impacts of climate change. They say that two thirds of the modelled plant species are predicted to respond in different directions in different parts of their ranges, exemplifying the need for a regional focus in climate change impact assessment.
"Conservation planners, and those charged more broadly with developing climate adaption policy, are advised to take caution in inferring local patterns of change from zoomed perspectives of broad-scale models", said Dr Platts.
The study emphasises the importance of seasonality and moisture, rather than altitude and mean temperature, for determining the impacts of climate change on mountain habitats in tropical regions.
Co-author Roy Gereau, from the Missouri Botanical Garden's Africa and Madagascar Department, said: "This study demonstrates the enormous potential of carefully curated herbarium data, combined with climatological information, to elucidate fine-scale patterns of species distribution and their differential changes over time."
Future work will investigate a wide range of climate models and emissions scenarios, as well as DNA sequencing of selected plant species.
Co-author Dr Rob Marchant, from York's Environment Department, said: "What is clear from the current study is that effective conservation must operate at a landscape level, taking into account the spatial variation in how ecosystems and people have responded to previous episodes of rapid change."