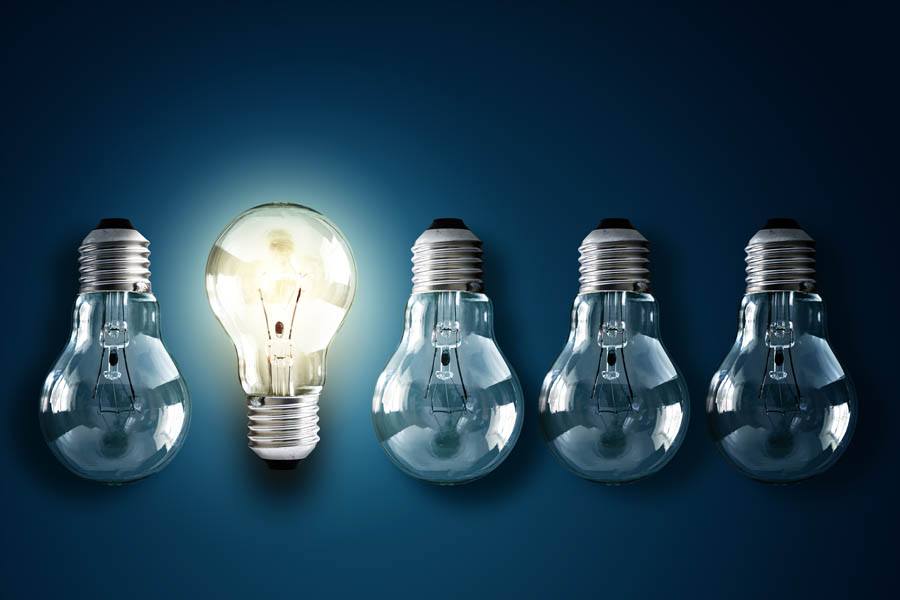 The Worldwide Universities Network is pleased to announce that the Research Development Fund 2017 Round is open.
Now in its ninth year, the RDF offers grants to researchers in WUN universities to foster research collaboration across the network. Seed grants of up to a maximum of £10,000 are offered to support research projects in the four WUN Global Challenges in accordance with the 2017 RDF Guidelines.
"The WUN RDF facilitates innovative research and strengthens partnerships within the Network", said John Hearn, Executive Director of WUN. "Catalytic funding ignites innovative approaches to the world's greatest challenges to be developed by leading minds across the globe. Since 2009 the RDF has contributed to WUN's mission of fostering high-quality, relevant and sustainable research."
Last year (2016 Round), WUN dispensed £111,473 to successful proposals. A total of 12 projects were awarded funding for projects that began early this year, joining the 90 existing collaborative research programs engaging over 2,300 researchers and students in the Network.  Applications overall last year were of such quality that an impressive 40% of proposals were funded.
The RDF is open only to faculty at WUN member institutions and proposals must be endorsed by the local WUN Academic Advisory Group member.
Applications close on Friday 27 October 2017.  Please note, however, that each university has its own internal deadlines.  We therefore require interested parties to contact your local WUN Coordinator if you would like to discuss submitting a proposal.
For more information visit the Research Development Fund page.