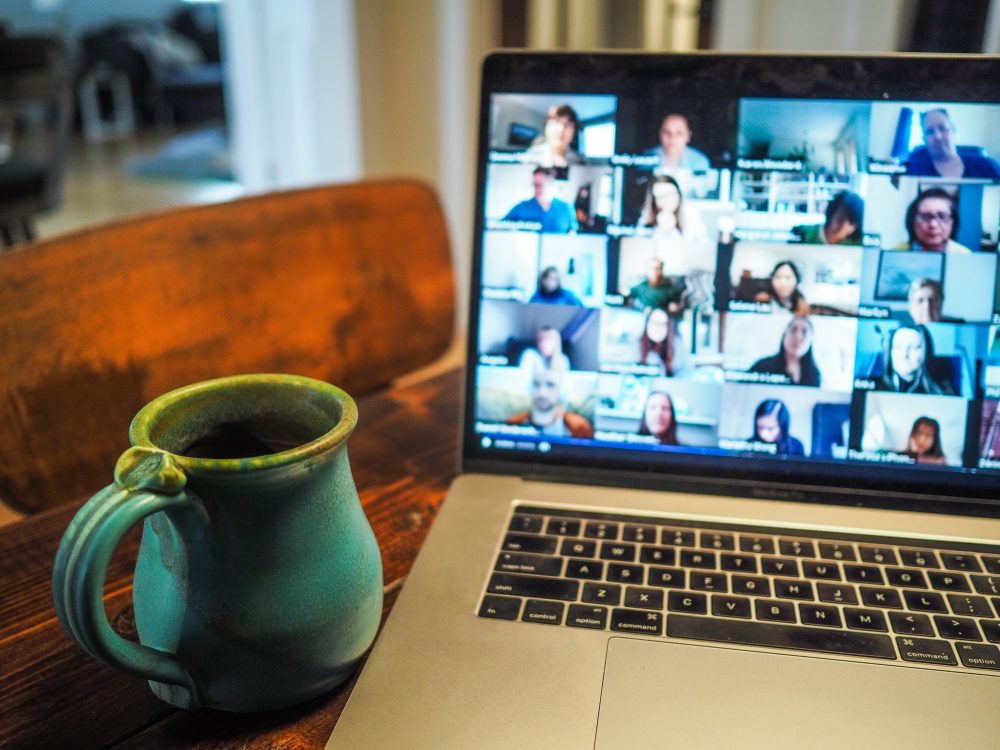 WUN recently held three networking workshops in its special series for early career researcher (ECR) entitled "Developing the next generation of research leaders for sustainable development."
This initiative is intended to support ECRs in their professional development and network building within the context of the 17 United Nations Sustainable Development Goals (UN SDGs). The program is delivered in collaboration with the United Nations Sustainable Development Solutions Network (SDSN) and the United Nations Educational, Scientific and Cultural Organization (UNESCO) Education Sector.
The following are short summaries and video recordings of our most recent sessions.
SDG 5: Gender Equality
The fourth workshop overall in the series focused on SDG 5: Gender Equality and welcomed distinguished speaker Madame Bineta Diop, Special Envoy for Women, Peace and Security.  She stated, "Gender equality underpins the entire agenda of the UN Sustainable Development Goals, and progress to it is a litmus test of a forward-moving society."  Madame Diop's introductory remarks were followed by snapshots of three WUN research projects responding to the challenge of gender equality delivered by principal investigators Professor Rhonda Breitkreuz (University of Alberta), Dr. Katie Kuschminder (Maastricht University / UNU-MERIT), and  Dr. Parveen Ali (The University of Sheffield).
Watch on YouTube:
SDG 8: Decent Work and Economic Growth
The following session on SDG 8: Decent Work and Economic Growth kicked off with a keynote address from Mr. Oliver Chinganya, Director of the African Centre for Statistics of the United Nations Economic Commission for Africa. While his work highlights the specific challenges of achieving SDG 8 in Africa, his advice is global: "The recovery of the economy post-COVID needs to be green, resilient and just."  Mr. Chinganya advised on specific avenues ECRs might pursue to achieve this goal, including identifying SDG 8 accelerators in each country, connecting people in remote areas, bringing academics and private investors together in multilateral platforms, and conducting interdisciplinary economic statistics studies.
Watch on YouTube: 
SDG 15: Life on Land
Keynote speaker Dr. Jane Goodall, DBE, Founder of the Jane Goodall Institute, UN Messenger of Peace and lifelong advocate of wildlife conservation, framed the challenge of SDG 15: Life on Land by emphasising issues of natural resource depletion, the relationship between GDP growth and nature preservation, and the toxicity of wildlife markets leading to zoonotic diseases. The interconnectedness of wildlife preservation and a sustainable future anchored Dr. Goodall's call for action to "decrease our dependency on factory farms, transition to a plant-based diet, and empower youth interested in conservation, specifically through grassroots initiatives such as the Institute's Roots & Shoots program."
Watch on YouTube: 
The series of online workshops extends WUN's support of international research collaboration and mobility. Although the series was triggered by the constraints imposed by the COVID-19 pandemic, WUN Executive Director Peter Lennie noted in remarks during the sessions that this initiative is not intended merely as a stop-gap measure. "It can be a vehicle for enlarging opportunity generally, especially for researchers whose freedom to collaborate internationally has historically been limited by financial or other restrictions on travel."
The next sessions in this special series will take place in October. If you would like to receive updates as they are announced, drop us a line at webinar@wun.ac.uk.