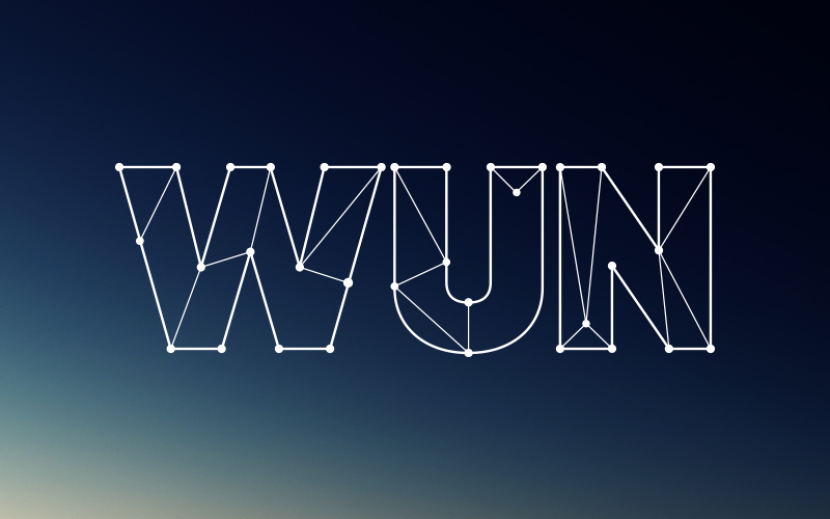 The University of Bristol's second Massive Open Online Course (MOOC), Cultural Studies and Modern Languages: An Introduction, launches on Monday 16 February 2015. Registration is now open on the FutureLearn website, with the course already reporting a high level of enrolment.
The free four-week course, led by Gloria Visintini from the Faculty of Arts, will appeal to those interested in other countries who would like to study/understand other cultures. It is a taster of the cultural studies that, alongside the study of foreign languages, makes up a BA in Modern Languages. Although the course is open to anyone, it is ideal for anyone thinking about a degree in modern languages.
Gloria Visintini, Language Director (Technology Enhanced Learning) at the School of Modern Languages, said: 'Cultural Studies and Modern Languages will take the learners on a journey through a number of periods from the Medieval to the modern day, from Russia to Europe and all the way to Latin America. People will learn with a team of 12 academics from the School of Modern Languages. They are experts on different countries and passionate about the study of culture. They will offer the learners an understanding of how language and objects can reveal insights into nations.'
The course will explore eight countries by looking at some of the slogans, books, monuments and images which emerged from them over different historical periods.
Users will learn about the following topics: 
Slogans: Franco Basaglia's La libertà è terapeutica; Dolores Ibárruri's ¡No pasarán!; Karl Marx and Friedrich Engels's Proletarier aller Länder, vereinigt euch!
Books: Victor Hugo's Les Misérables; Dante's Inferno; Ladislav Fuks's The Cremator
Monuments: The Holocaust Memorial; The Obelisk of Luxor; The Bronze Horseman
Images: Zoulikha Bouabdellah's video art work Belly Dancing to the Marseillaise; a map of the Habsburg Empire; Quauhquechollan cloth painting
Learners will be able to watch videos and read a range of articles. They will also get the chance to discuss this content with other learners online and enjoy further writing and research opportunities. Although materials will be available in their original languages, the course has been designed in such a way that English is the only language needed to join.
To register or find out more about the course, go to Cultural Studies and Modern Languagesor email uob-futurelearn@bristol.ac.uk.
Further information on the use of FutureLearn MOOCs within schools and colleges is available.