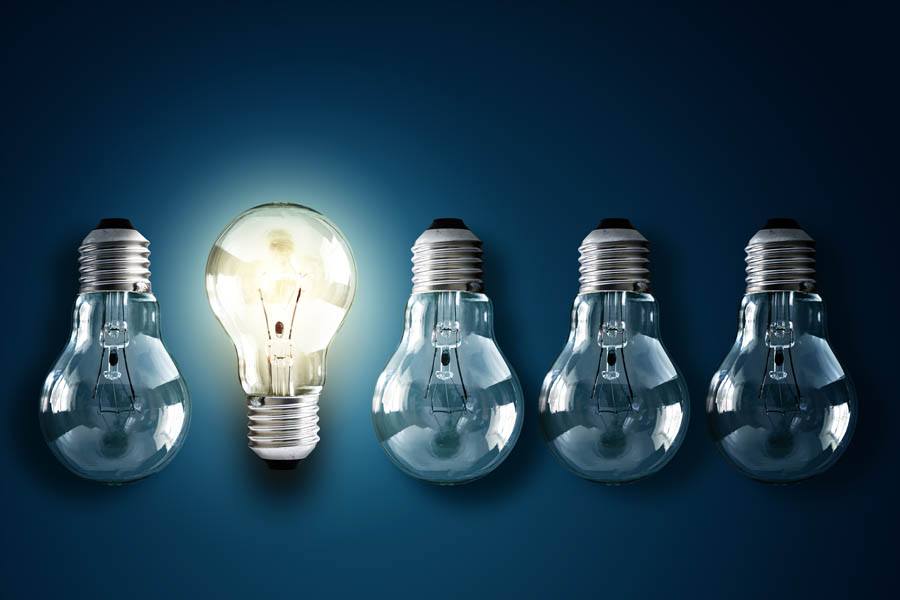 The Worldwide Universities Network (WUN) announced today the results of the 2015 round of the annual Research Development Fund, marking a direct investment in international, interdisciplinary research of £156,213 (US$234,985).
A total of 15 projects have been awarded funding for projects to begin in early 2016.
The WUN Research Development Fund (RDF) started in 2009 with the specific aim of investing directly in collaborative research that catalyses innovation and builds our partnership. It provides seed grants to support the establishment of global research projects, enabling them to lay the groundwork for later approaches to national and international funding bodies.
Across 6 years the RDF has invested close to £1.5 million across 128 research programs. This is in addition to the £60,000 we invest each year through our Global Challenge Fund and through our investments in mature research programs through the Sustainability Fund.
Among the research programs that have been awarded funding in the 2015 round is a project titled Migration, Development and Global Transformations, which emerges from the 2015 WUN Migration Conference held in Hong Kong in April 2015. As the world continues to grapple with migration in its varying forms, this research program will fill current knowledge gaps by producing a richer and more comprehensive global evidence base of research on human movements – particularly in areas that are currently under-researched such as South-South migration, the 'hidden economy', intra-regional migration, and internal migration. The research team, led by Bristol and consisting of WUN members Auckland, Bergen, Cape Town, Chinese University of Hong Kong, Leeds, Maastricht, Sheffield, Sydney, Western Australia and Zhejiang, works at the nexus of WUN's wider programs on Migration and Big Data and plans to contribute to policy surrounding the UN's 2030 Agenda for Sustainable Development. 
Another funded project titled Air Sensors Everywhere enables the development of inexpensive, user-configurable air pollution sensors, particularly for use in the developing world, where pollution levels and corresponding public health risks are highest. The project will address issues of public health in the developing world, while also providing key data that will inform climate change responses. The research team, led by the University of Massachusetts Amherst includes researchers from 6 WUN universities on 4 continents (Bristol, Ghana, Leeds, Sydney, York) plus partner institutions in Bangladesh, Canada, Germany, Ghana, Nepal and the UK.  
"This is a truly innovative research project that will have major impact in both the public health and climate change spheres" said Professor John Hearn, Executive Director of WUN. "The captivating element is the fact that it will provide open source, scalable information to millions of people and empowering communities".
Professor Hearn went on to say "the RDF is a keystone initiative of WUN. Not only does it bring our partnership together in a very tangible way, but it also enables WUN to meet its ambition of fostering research that addresses global challenges".