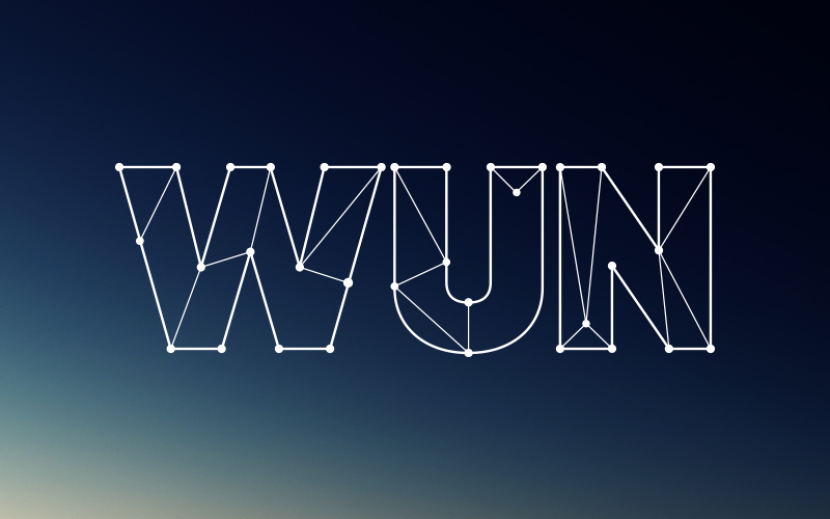 An article on higher education reform by WUN Chief Executive, Professor John Hearn, was recently published in the Boao Review – a journal of economic commentaries for the Asia-Pacific region. 
Professor Hearn was an invited guest speaker at the 2012 Boao Forum – Asia's answer to Davos that attracts the region's foremost political and business leaders. WUN has been given the distinct honour of again being invited to participate in the 2013 Forum, with John Hearn as Chair of the higher education session, giving the network a voice at a powerful and influential level.
Read Professor Hearn's article in the Boao Review in English or Chinese.