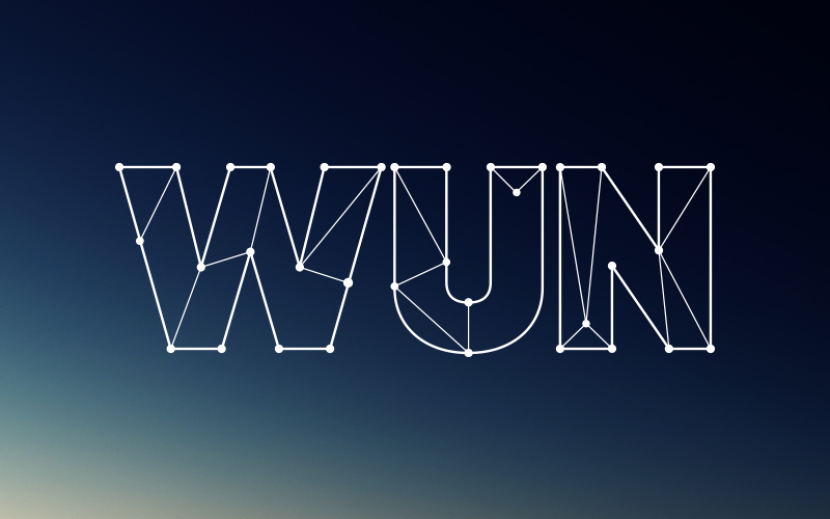 There is no simple or unambigious connection between population growth and poverty, according to Vigdis Broch-Due. Her research in northern Kenya questions stereotypical views of poverty.
To the media, the expression "population growth" has come to mean disaster, chaos, conflict, and depletion of natural resources. The solution may seem simple: less population growth will lead a reduction in poverty and consumption of natural resources, says Vigdis Broch-Due, Professor of Social Anthropology at the University of Bergen in Norway.
She believes that this is a gross simplification of facts. In particular she points out that a number of administrative arrangements also have had serious implications over the years. As an example, she mentions how the British colonial power forcibly removed large groups of people, causing trauma and increased exposure to climate change.
A game of ethnic strife
After Kenya's liberation from colonial rule, several tribes that were forcibly removed moved back to their natural habitats.
– However, the level of conflict has increased and the violence has become more lethal and destructive due to access to modern weapons that are prevalent in the region. The flow of guns into northern Kenya from surrounding countries with a history of armed conflict is yet another example of how international politics affect the dynamics of local politics, Broch-Due suggests.
The anthropology professor believes that an increased population in a neighbouring district or country causes ripple effects across borders. But national political decisions can also cause problems across borders.
– Pressure on arable land in the densely populated Kenyan highlands leads to excessive use of water from rivers. This impacts on water levels in the lowlands, where there is also increased immigration and pressure on natural resources. More dramatic still is the decision by the Ethiopian government to stem the Omo River, without consulting its neighbouring governments, the anthropologist says before elaborating.
– Without the rivers' water emptying into Lake Turkana this vast plain will turn into a desert. A way of life that has evolved here over millennia will simply disappear, along with the unique savannah landscape.
Eco-tourism creates conflict
International environmental organizations are involved in preserving this habitat for wild animals. Economic incentives play a part in regulating relations between humans and resources.
– Europeans and Americans dream about untouched nature, fauna, and exotic natives. This is a lucrative business for investors, who buy vast tracts of land to develop eco-tourism for the luxury market. Neoliberalism has also opened the door for business opportunities in oil and minerals, according to Broch-Due.
But these new sources of income do not help to fight local poverty.
– Instead local nomadic people lose their pastures and are squeezed into ever smaller areas, armed conflict is on the increase, and natural resources are exhausted. People forced out of their natural habitats now lodge close to tourist destinations, leading to deforestation, excessive grazing, and blockage of migration corridors for the elephants.
Angry young men
Broch-Due's research shows that this increased pressure on natural resources and on the local population, is happening without any significant increase in population numbers.
– Overall Kenya has a young population. In the periphery of northern Kenya there are a number of angry young men, who feel left behind with no education or work. Most of the increase in the endemic violence in northern Kenya and the neighbouring countries is due to a lack of opportunity for young men in particular. This is interconnected with a number of factors that we are currently exploring.
Through her project, financed by the Research Council of Norway (Forskningsrådet), Broch-Due is assessing what effect the marginalization and violence has on the psychosocial state of the native population and how this is expressed culturally.
– The research deals with how the private and personal sphere – people's experiences and memories – impact upon relations between humans and the resource base.
There is nothing in Broch-Due's research to suggest that the relationship between humans and resources will create a negative outcome.
– As Marx pointed out to Malthus: People are a nation's greatest asset. If given adequate living conditions, education, and opportunity to develop, people will create wealth for the nation. The reality of our diverse world is that there is no simple, unambiguous, and empirical link between population growth and poverty. Only by addressing the complexity of the situation are we able to create solutions to improve the natural environment and combat poverty. To do so we have to give up simple and captivating stereotypes of the relation between humans and resources.
Translated from the Norwegian by Sverre Ole Drønen.