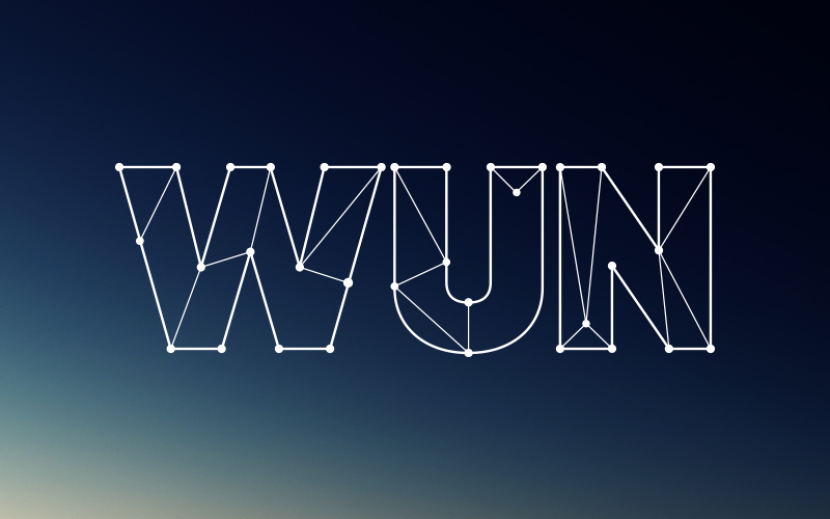 By Bobbi Nodell
A pivotal study in Africa conducted by the UW's Clinical Research Center is bringing new hope that taking a daily AIDS drug can keep an uninfected person from getting the AIDS virus.
The study conducted in Kenya and Uganda among 4,758 "discordant couples," those in which one one person was infected and the other was not, showed that participants who took a daily Truvada pill — a mix of tenofovir and emtricitabine — had a 73 percent lower chance of getting infected.
The results were released July 13 after an independent review panel on July 10 said the HIV prevention benefit was so clear-cut that they deemed it unethical to withhold the drugs from placebo-takers and switched their treatments, said Dr. Jared Baeten, a UW associate professor of global health and medicine who co-chaired the study.
Baeten said these findings are clear evidence that this new HIV prevention strategy, called pre-exposure prophylaxis (or PrEP), substantially reduces HIV infection risk.
Dr. Connie Celum, a UW professor of global health and medicine and the principal investigator of the study, known as the Partners PrEP Study, said this is the largest study to date looking at the effectiveness of PrEP.
"This study demonstrates that antiretrovirals are a highly potent and fundamental cornerstone for HIV prevention and should become an integral part of global efforts for HIV prevention," she said.
The study is funded by the Bill & Melinda Gates Foundation.
A second study called TDF2 and done in Botswana by the Centers for Disease Control and Prevention found that those taking Truvada had a 63 percent lower chance of infection. The subjects were 1,200 sexually active young adults.  The CDC released its results simultaneously.
The results were given widespread press coverage with people saying Wednesday was a very good day for HIV prevention.