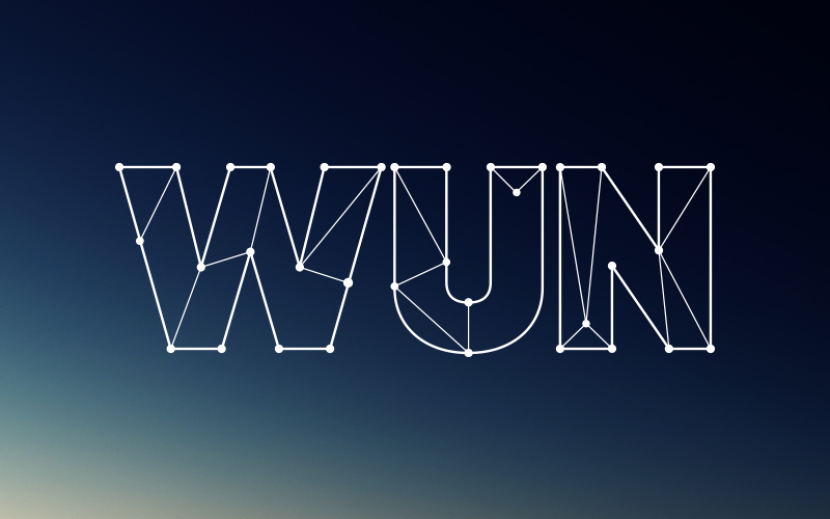 A new virtual global Centre on Law & Social Transformation was opened on 22 August as a collaborative effort between the University of Bergen and the Chr. Michelsens Institute in Bergen.
"The Centre on Law & Social Transformation will be profoundly interdisciplinary. It will bring together scholars, students and practitioners from across institutions and academic fields around questions related to the functioning and effects of law and legal institutions," said professor Siri Gloppen at the opening of the new centre . "Particular focus is on the use of law and legal mobilisation in pursuit of social transformation and the consequences of such strategies."
As well as collaborations on innovative research projects and courses, there will also be an annual Law & Transformation Week in Bergen, filled with workshops, public lectures, PhD courses and spaces for informal engagement and debate.