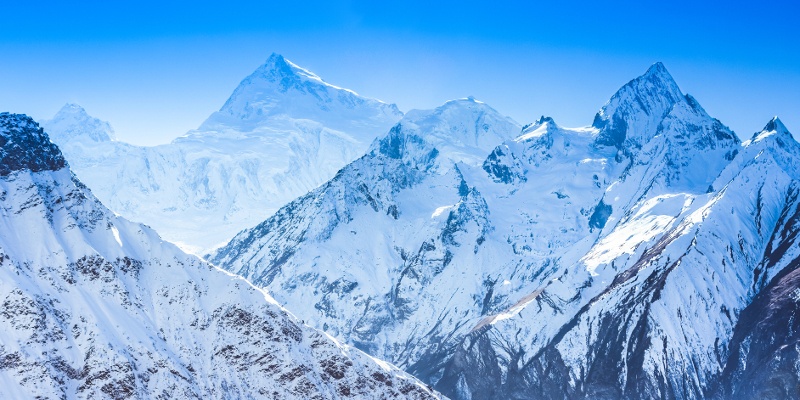 The Himalayan Climate Change project funded by WUN Research Development Fund (RDF) attracted external funding for a drilling expedition on Himalayan glaciers – an idea that was crystallised during a WUN workshop last summer. The value of the award is £435,934.  We congratulate this top international team of experts on securing their NERC standard grant. 
Dr Duncan Quincey, co-lead investigator of the project and Associate Professor in Leeds School of Geography says, "This project will be the first of its kind on these remote high-elevation glaciers, and promises to yield data on subsurface processes that have otherwise been estimated to date. These data will allow us to make much more robust predictions of how the glaciers will respond to climatic changes, and the impact this will have on downstream communities who depend on the meltwater. Our international partners are a critical part of this work, providing numerical modelling and glaciological expertise that would not otherwise be available to us.
The Himalayan Climate Change project is a collaborative project led by The University of Alberta and including the Universities of Sheffield, Leeds, Western Australia and Chinese University of Hong Kong. The drilling project will also include Aberystwyth University and project partners from Aarhus University (Denmark) and Kathmandu University (Nepal).
Executive Director of the Worldwide Universities Network, Professor John Hearn says, "WUN is delighted to serve again as a catalyst, with its Research Development Fund, in boosting big research programs on big issues. Congratulations to the WUN international team that has achieved this highly competitive support. We look forward to further results and impact".