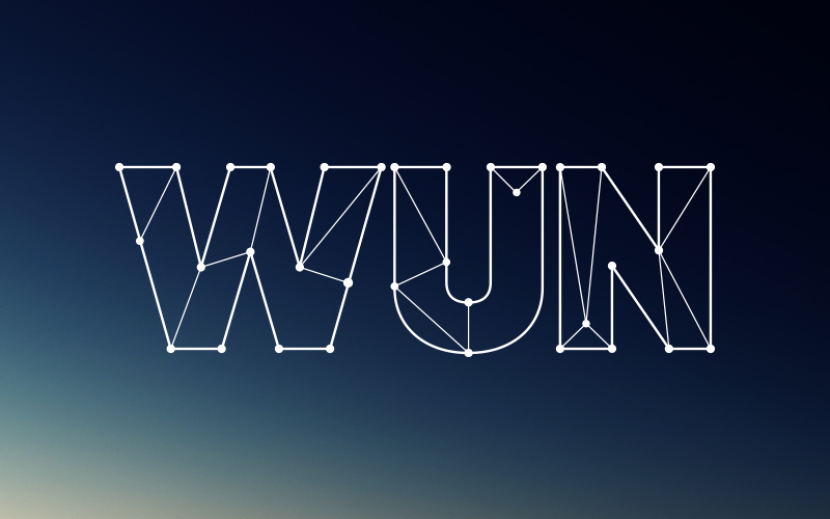 Postgraduate training at the University of Southampton in engineering and scientific fields, important to the UK's economy, has received a major funding boost through three new Centres for Doctoral Training (CDTs).
Two of the new CDTs involving Southampton were announced by Universities and Science Minister, David Willetts at the launch of 19 new CDTs by the Engineering and Physical Sciences Research Council (EPSRC). Mr Willetts said: "The Government will be investing in a further 900 students through an additional 19 Centres for Doctoral Training, bringing our total investment in CDTs to £390 million.
"In addition, universities, industry and other charitable partners will be adding a further £124 million to support the training of tomorrow's scientists and engineers. The combined public and private investment amounts to £764 million."
Southampton's new CDTs come on top of the 72 Centres unveiled by the EPSRC in November 2013, when three new CDTs involving Southampton were announced.
The University is leading the CDT in Web Science Innovation, which will train 65 students (13 students per year over five years) to innovate in the shaping of Web growth, Web practices and Web policy to lead UK industry and government to reap the maximum economic and social value from its emerging digital economy.
Professor Les Carr, who is one of the directors of the CDT in Web Science Innovation, says: "Web Science offers the insights necessary to understand the flow of data and knowledge around the globe, and the social and technical processes that can turn gigabytes and terabytes of raw data and into valuable new applications or evidence-based policy. It also helps us appreciate the threats to our online identities but also the opportunities of allowing our personal digital avatars to participate in new kinds of online businesses, online politics and online social engagements."
Southampton has also established a ground-breaking CDT in Energy Storage and its Applications in collaboration with the University of Sheffield. The CDT will recruit 60 students (12 students per year over five years) to continue the UK's prominent position in this sector, bringing together world leading research and training expertise in the fields of:
• Electrochemical energy storage (e.g. batteries, supercapacitors, flow cells)
• Thermal storage (e.g. phase change, cryogenic)
• Superconducting magnetic energy storage (SMES)
• Mechanical energy storage (e.g. flywheels, compressed air)
Professor Andy Cruden who is leading the CDT at the University of Southampton says: "Energy storage is a rapidly developing topic that will be essential in the delivery of a global low carbon economy, and will directly impact key sectors such as our national grid system, renewable energy generation and will be integral in 'greening' our transport system through hybrid and more electric drivetrains."
Professor Judith Petts, Pro-Vice-Chancellor (Research and Enterprise) at the University of Southampton, says: "We are delighted to be leading these new Centres for Doctoral Training. They cover areas of research that are vital to our country's future and we are very pleased to be so directly involved in providing the highly skilled scientists and engineers that are crucial to the UK economy."
The University is also involved in a new CDT in Oil and Gas Research, funded by the Natural Environment Research Council (NERC) and led by Heriot-Watt University. The CDT will train students from the Graduate School of the National Oceanography Centre, Southampton (GSNOCS), a joint venture between the University and National Oceanography Centre, to create a highly skilled workforce, which will equip the industry with the skills needed to reduce the environmental impact of oil and gas exploration and extraction.
Dr Justin Dix, Head of Geology and Geophysics at the University of Southampton, said: "Being able to bring together academic expertise from both the University of Southampton and NOC, in addition to the exceptional training opportunities provide by the wider consortium, will make for an outstanding opportunity for any young researcher wishing to go into this important field."