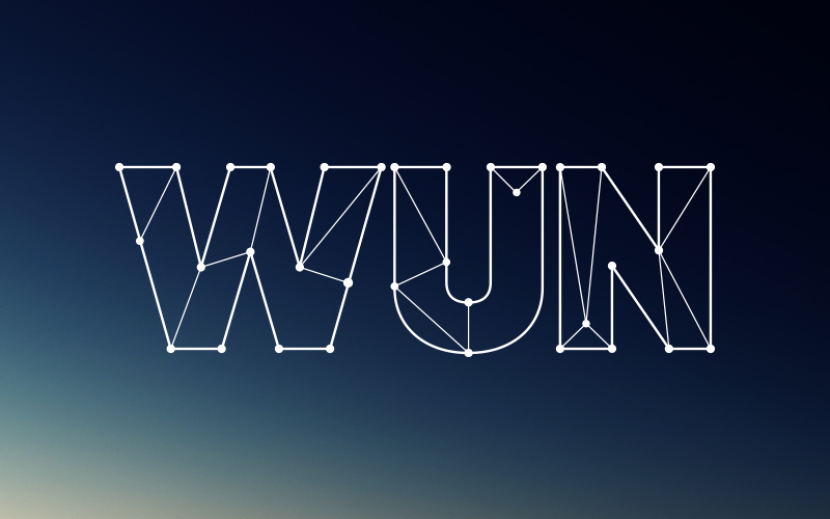 Maastricht University (UM) has been granted both the institutional accreditation and the 'Distinctive Quality Feature for Internationalisation' by the Accreditation Organisation of the Netherlands and Flanders (NVAO). These two quality marks are important in terms of UM's future plans. The 'Institutional Quality Assurance Assessment' focuses on university-wide internal quality assurance for study programmes. In 2011 the law allowed universities to apply for a special feature for the quality of the institution in its full width. The six-year university-wide accreditation means not only that UM has first-rate education, but also that it is supported by an overarching system that ensures the continuous high quality of the curricula.
With this accreditation, the university's existing study programmes will be subject to less extensive assessment in the upcoming six years. "Which is not to say the last few months were a breeze for the staff involved", says Rector Magnificus Luc Soete. "The institution-wide accreditation is an important recognition of our quality assurance system, which applies to all study programmes and is reflected in our staff and students."
The audit panel had particular praise for UM's quality assurance policy: "The various meetings, presentations and discussions on site have convinced the audit panel that the vision on the quality of education is extremely well supported: all interlocutors, from the Supervisory Council and deans to the students, are aware of the key characteristics of the university, speak favourably about internationalisation, Problem-Based Learning and multidisciplinary education and research, and confirm that these dimensions are an integral part of daily life at the university. The same is true for the quality culture, which is present – and broadly disseminated – among both the central and faculty levels of UM."
UM is the second university in the Netherlands to receive the 'Distinctive Quality Feature for Internationalisation', which acknowledges the special focus on internationalisation that has long been a key point of attention for UM. The 'International Classroom' plays an important role in contributing to this atmosphere, and according to the NVAO is anchored in UM's very DNA. "The distinctive quality feature internationalisation is an external recognition of the internationalisation efforts that UM has made over the last 10 years", says Soete. "This means the NVAO, too, has recognised UM as 'Leading in Learning' and as an international university. The full NVAO report is made available on the UM website.