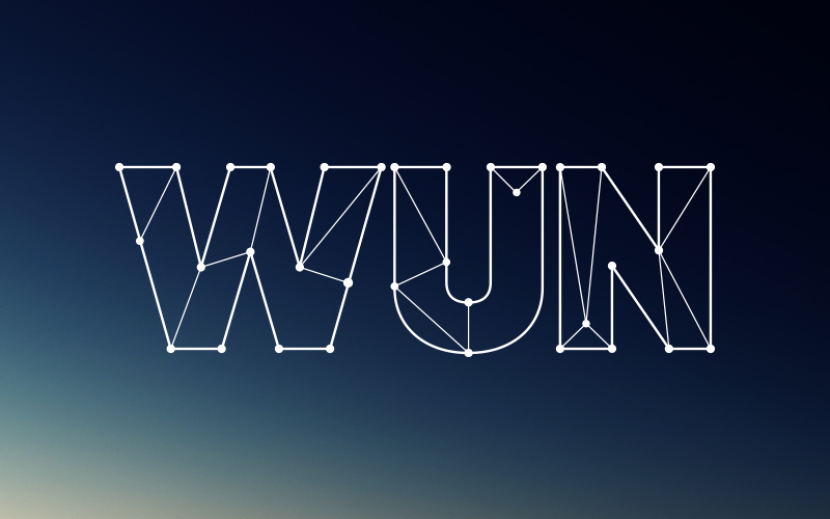 Maastricht University (UM) has broken into the top 100 of the Times Higher Education's (THE) World University Rankings 2013/14, rising from 115th to 98th place. Earlier this year UM also shot into the top 10 in the THE's second ever '100 under 50' ranking, which identifies the best universities established within the last half century. UM's rise in the world rankings is mainly due to its improved scores for research quality (citations) and international outlook (e.g. percentage of international staff and students). Last year UM climbed a spectacular 82 places, from 197th to 115th.
In the words of THE editor Phil Baty, UM's place in the top 100 is well deserved: "Times Higher Education's World University Rankings use a trusted range of 13 rigorous performance indicators and are the only global rankings to judge world-class research institutions against all of their core activities – teaching, research, knowledge transfer and international outlook. So Maastricht's continued rise up the rankings is particularly impressive, demonstrating strength right across the board on a wide range of metrics. That Maastricht has continued to rise while other institutions in the Netherlands have been less successful this year is particularly impressive. Through a strong commitment to internationalization, cleverly focused research activity and an outstanding score for industrial engagement, Maastricht has earned its place this year in the elite world top 100 group."
UM president Professor Martin Paul, sees these results – especially the high score in the area of knowledge transfer – as an important confirmation of the university's strategic direction. "Within the 'Kennis-As Limburg' initiative, UM, the Maastricht UMC+ and Zuyd Hogeschool, together with the Province and the business sector, will invest more than half a billion euros in innovations in Limburg's knowledge infrastructure in the coming 10 years. To this end we expressly seek collaboration with the business world", Paul explains. "This is a prime example of our industrial engagement, which the THE spoke of so highly."
The THE World University Rankings revolve around 13 strict and comprehensive performance indicators for education, research, knowledge transfer and internationalisation. The rankings are powered by Thomson Reuters, which independently collects, analyses and verifies the data. After the United States and Great Britain, the Netherlands is the best represented country in the overall ranking, with 12 institutions.