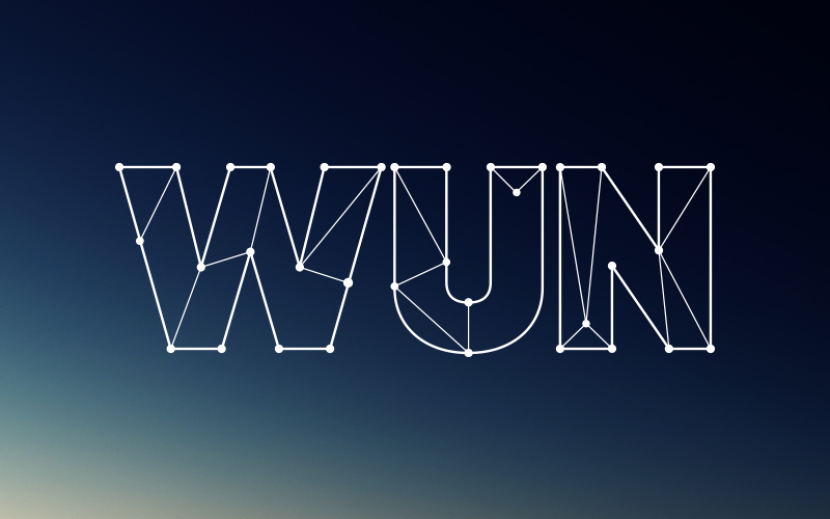 Scientists, practitioners, and representatives of community organisations, government bodies and industry will gather in Cape Town on Saturday 29 and Sunday 30 March to discuss the challenges that lie at the intersection of public health and climate change and to discuss solutions that will have meaningful impact, particularly in Africa, where populations are susceptible to adverse effects of climate change and non-communicable diseases.
The economic, social and environmental aspects of climate change are inextricably linked with global public health issues. There are significant health implications for current and future generations of the biological, behavioural, social, technological and policy responses to climate change in low-middle income countries (LMICs). As the world transitions from the Millennium Development Goals towards the post-2015 Sustainable Development Goals, this conference is timely in exploring some under-researched themes relating to trans-generational health and environmental stability.
Keynote speakers at the conference include Sir David King, UK Foreign Secretary's Special Representative for Climate Change and Professor Jonathan Crush from Queens University and Balsillie School of International Affairs, Canada. Representatives from the World Health Organization, UK DFID, FAO and NCD Child will participate.
The conference is an initiative of the Worldwide Universities Network – a global network of 17 of the world's leading research universities. It marks the fourth in a series of conferences for both WUN's Responding to Climate Change Global Challenge and WUN's Public Health Global Challenge and this year, the two come together to tackle the inter-related challenges of disease and climate change.
While the conference is open only to invited delegates, a press conference will be offered to share the outcomes of the conference at 1pm on Sunday 30 March in the Protea Room of the Southen Sun The Cullinan Hotel, Cullinan St, Cape Town.
In order to confirm your place at the press conference or for more information please contact:
Nicholas Haskins
nhaskins@wun.ac.uk