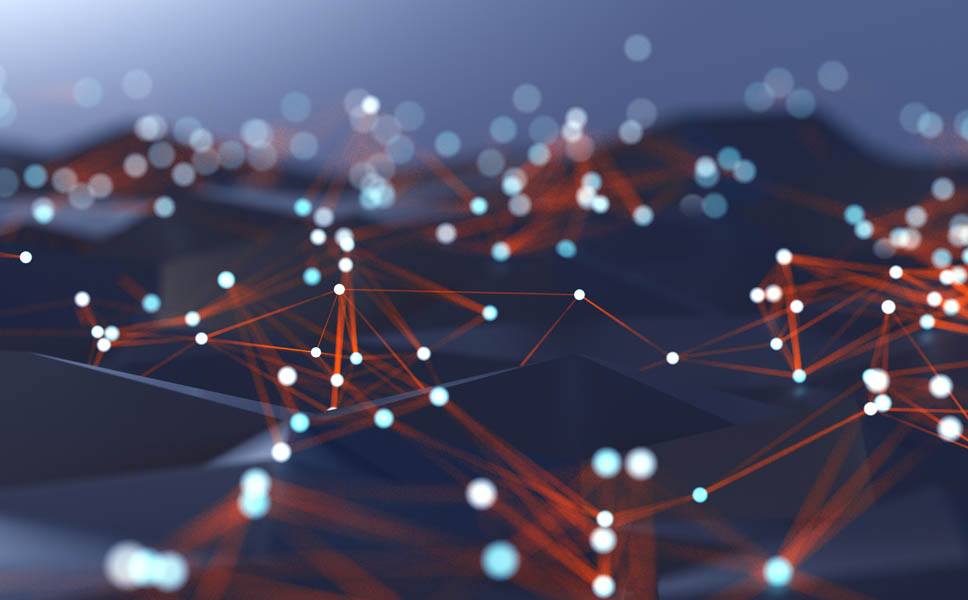 WUN is pleased to announce that the Research Development Fund (RDF) 2019 round is now open. 
In its eleventh year, the RDF provides researchers in WUN universities with grants of up to £10,000 to foster research collaborations across the network. Grants are offered to support projects within the scope of the four WUN Global Challenges.  For full information see the 2019 RDF Guidelines.
"RDF support is intended to help investigators launch collaborative projects that capitalize on distinctive research strengths within the network", said Professor Peter Lennie, Executive Director of WUN. "The partnership enables us to assemble an unrivalled constellation of strengths that, through the RDF, can be powerfully brought to bear on problems of real consequence."
In the 2018 Round WUN awarded over £150,000 to support 16 projects that began early this year.
The RDF is open only to faculty at WUN member institutions and proposals must be endorsed by the local WUN Academic Advisory Group member.
Applications close on Thursday 31 October 2019.  Please note, however, that each university has its own internal deadlines.  If you are considering submitting a proposal you should first contact your local WUN Coordinator.
For more information visit the Research Development Fund page.