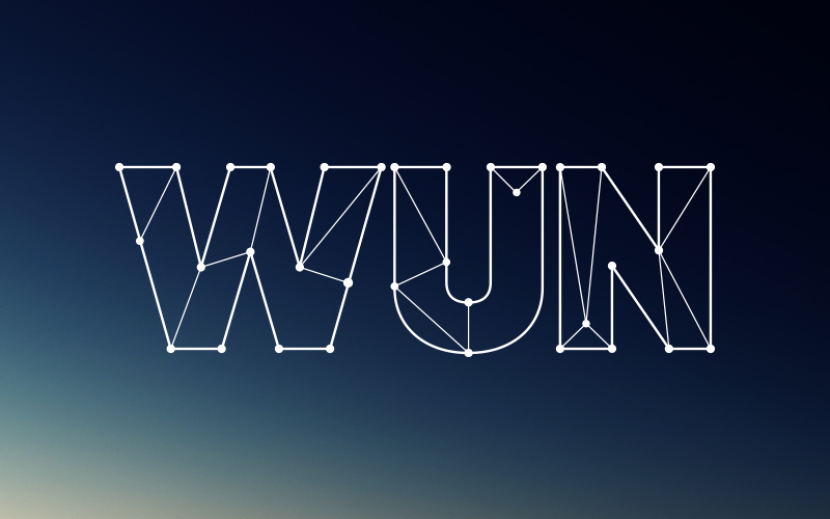 Professor Corbett, who is also Director of the Centre for Modern Studies, is one of only a small number of researchers outside the US working in this field.
His expertise has been recognised by the Smithsonian Institution which has awarded him a Terra Senior Fellowship to spend six months conducting research at the Smithsonian's American Art Museum in Washington DC.
His research in Washington is part of a wider project, supported by a Major Research Fellowship from the Leverhulme Trust, exploring the relationship between city, landscape, and American painting between 1850 and 1930.
To read the full article please see http://www.york.ac.uk/news-and-events/research/american-art/
Other featured research articles at York are available from http://www.york.ac.uk/news-and-events/research/