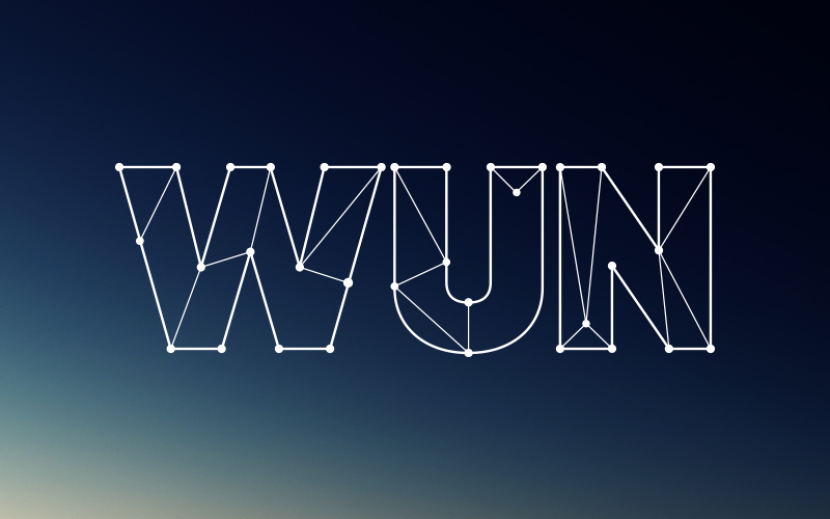 inVIVO Planetary Health (formerly known as the WUN in-FLAME Network) announces the publication of The Canmore Declaration: Statement of Principles for Planetary Health in Open Access Journal Challenges. 
The statement, based on the philosophies and principles that were discussed at the group's recent meeting in Canmore, Canada, is intended to be both a foundation and a "way-finder" for the network going forward. 
The 10 key principles (also see link to paper):
The sustainable vitality of all systems 

Values and purpose  

Integration and unity

Narrative health

Planetary consciousness

Nature relatedness

Biopsychosocial interdependence

Advocacy

Countering elitism, social dominance and marginalization

Personal commitment to shaping new normative behaviours
The group thanks everyone who attended and participated in the Canmore discussions, and those who contributed to the development of this manuscript. 
Visit the inVIVO website for more information.