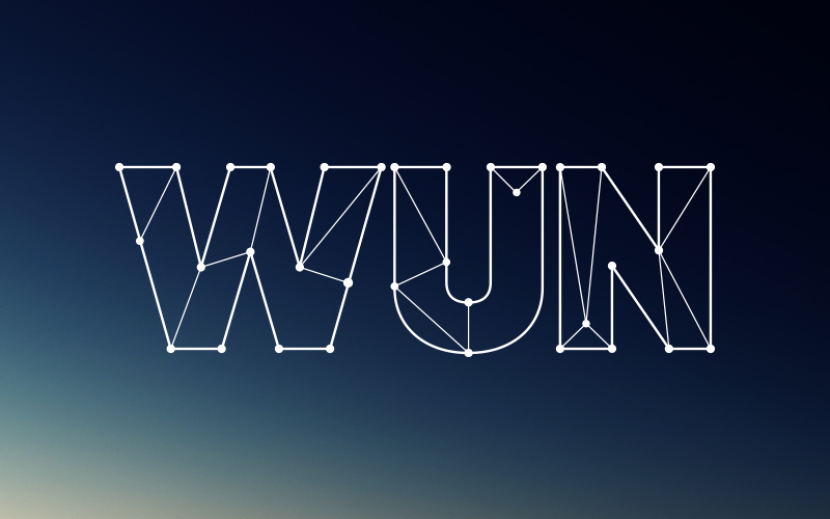 Researchers from across the world will come together at the University of Bristol to discuss past, present and future changes in sea levels and ice sheets, and the implications for human populations.
Hosted by the University of Bristol, School of Earth Sciences, and with funding from the Worldwide Universities Network, the five day PALSEA (PALeo-constraints on SEA-level rise) workshop from September 20 to 24 will draw on the expertise of 70 researchers from around the world, with a programme of talks and round-table discussions focusing on key scientific and policy relevant developments.
Referencing paleo sea-level records for the last 20, 000 years, as well as archaeological records and data from earlier warm periods, the workshop will consider the implications for current sea-level science and the potential of the data to inform future responses to warmer climates.
The global distribution of sea level is complex but understanding the extent and distribution is fundamental to allow human adaptations. Local sea-level records from the past can help 'fingerprint' which ice sheets contributed to individual episodes of sea-level rise in the past using isostatic models and help us to understand the distribution of future sea-level rise.
Speakers include Mark Siddall, Paul Valdes, Jonathan Bamber and David Richards from the University of Bristol; Dave Pollard from Penn State University; John England from the University of Alberta; Glenn Milne from the University of Ottawa and Kurt Lambeck from Australia National University. Guests from government organisations and funding bodies will also be present.
Further details and a programme can be found at http://eis.bris.ac.uk/~glyms/workshop3.html.