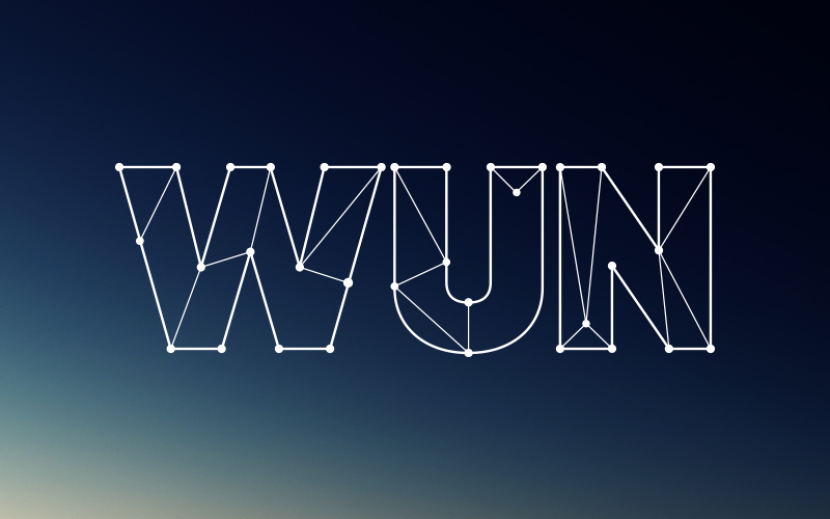 The 3rd International History Postgraduate Intensive, hosted by the University of Sydney, has brought postgraduate research students from WUN universities Sydney, Bristol and Leeds, together with peers from Harvard, Birkbeck College (University of London), the École Normale Supérieure (University of Paris), Oxford and the Australian National University.
The workshop, run in conjunction with the WUN International Network in Colonial and Postcolonial Studies, looked at the topic 'States of Statelessness', and invited students to discuss and reflect on each others' historical research, focusing on ways of seeing beyond the state and beyond the nation.
Isabella Jackson from the University of Bristol is researching the international settlements in Shanghai between 1900 and 1943.
"States of Statelessness is about transnational history which is a quite well-established area, but still new enough that a lot of work needs to be done," she said."It's about viewing the world by moving away from old-fashioned views that were bounded by the nation-state to look at things that cross national borders."
Isabella's attendance at the workshop was funded by the University of Bristol's Worldwide Universities Network (WUN) Research Mobility Program (RMP).
"It's great because transnationalism is actually in practice here at the workshop. There are so many different people from different backgrounds looking at so many different fields."
Mira Siegelberg from Harvard University said the conference was a 'must' to go to for her. Her research project, with the International History program at Harvard, concentrates specifically on statelessness.
"My research focuses on the way that the discourse around stateless people after World War I affected the rise of the idea of human rights after the war. And it looks particularly at the actors involved, international lawyers especially, in defining and understanding the implications of statelessness for international law and for the notion of human rights."
Mira says that the opportunity to gain different perspectives from other students, because of their diverse backgrounds and cultures, has been a highlight of the workshop.
"It has been really illuminating. This is only my third graduate conference and it's been very lively.
"It's great being in Australia and the fact that there are many students from Australian universities giving different perspectives on international history and transnational history and its growing importance in historiography. Both the professors and students have been very reflective about how they're using those terms, and I think that's been very helpful."
The States of Statelessness workshop was the third International History Postgraduate Intensive held at the University of Sydney. It was supported by the Worldwide Universities Network; the University of Sydney's International Program Development Fund (IPDF); Harvard Australian Studies Committee; École Normale Supérieure; Birkbeck College; and the School of Philosophical and Historical Inquiry, Faculty of Arts, and the United States Studies Centre at the University of Sydney.
Media Reference
Kristi Maroc (University of Sydney International Media Manager)
(+61 2) 9351 7009