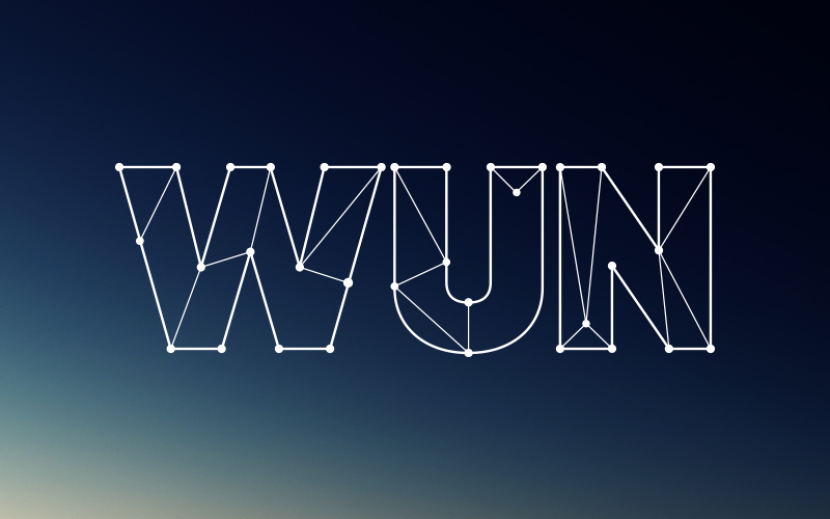 The University of Leeds has developed a three week online course exploring commercial innovation, how innovations emerge and, how ideas become reality.
This course is design for those interested in commercial innovation, how innovations emerge and how ideas become reality. Whether you run your own business or are a cog in a bigger wheel you can be an agent for change and help push forward innovation. Very few innovative ideas are new; the vast majority take something that is already working and improve it. This may be a product, service or process. Those who are closest to the business often have the most innovative ideas. You will complete this course understanding how to turn ideas into reality for the benefit of the business and, in many cases, the wider society and the way we live.
Using case studies from the University of Leeds and major high street retailer Marks & Spencer, the course will connect theory and practice to demonstrate the importance of innovation in growing and sustaining a business. Students will explore a range of important innovations including the introduction of chilled foods and the development of man-made fibres. We look at how the ideas emerged and developed and their impact not only on business but also on how we live our lives today.
Through the course you will see that innovation can take many forms and that innovation needs people and organisations with a willingness to embrace change, to wonder 'what if', to challenge the status quo and most importantly to work together – successful innovations need both determined individuals and a collaborative approach. Join this course to start your journey of innovation.
This course will give you the opportunity to purchase a Statement of Participation.
You can use the hashtag #FLbizinnovation to join and contribute to social media conversations about this course.
No previous knowledge or experience of business or innovation is required just an interest in innovations and how they emerge. You may be a student, running your own business or working within a small company or multinational organisation. The course is designed to be flexible so you can study at a time convenient to you.