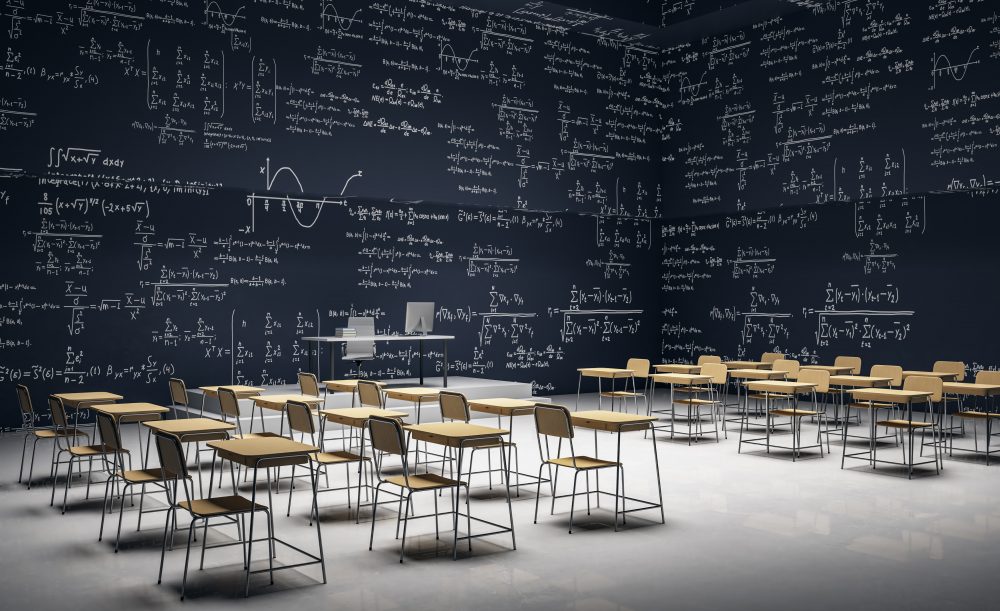 Academics increasingly recognise the need to decolonise learning, not merely by bringing in marginalised materials or perspectives but by looking more fundamentally at educational practices. In this context, mathematics has been largely neglected.
A WUN research team is working with curriculum experts and disciplinary specialists in mathematics, climate science, and indigenous knowledge to find ways to connect the curriculum to particularities of place, context, and ecology, including indigenous ways of knowing.
Indigenous mathematical knowledge has been marginalised during colonisation and globalisation, but is now beginning to inform mathematics and science education, reflecting a need to learn how mathematics can become relevant to the needs and concerns of students who can make positive contributions in local society.
The focus on mathematics, as part of developing contextually relevant higher education, is significant because the discipline holds a unique place in the curriculum across the globe. Mathematical knowledge is crucial to understanding the contents of other school subjects such as science, social studies, and even music and art. "One of the provocations for this project was simply a sense that the world that seems to be emerging is one that feels quite different to what we might have expected 20 or 30 years ago" said Alf Coles, the research group's academic lead and a Professor of mathematics education at the University of Bristol. "Despite this, most of our mathematics curricula have changed very little in the past 100 years."
Quality mathematics education is regarded as necessary for socio-economic development and scientific innovation, and in many contexts, mathematics is used as a gate-keeping subject in terms of students' access to further education and employment. However, mathematics curricula are often removed from local cultural contexts and organised around universal scientific language. To remedy this problem, the research group is exploring how to use indigenous knowledge in mathematics curricula to increase local relevance, whilst remaining focused on addressing the challenges of a globally connected world.
"School curricula across the world are not easy things to change and innovate," asserted Coles. "There is a general sense of people feeling that change is needed, but not a clear sense of the mechanisms by which that can happen."
"There has been significant international interest in what we are doing, and many people are expressing the notion that this is very important – if difficult – work to engage in," said Coles. Given the challenges the team has observed in creating widespread curricular change, their longer-term ambitions are to engage the public policymaking process and seek to influence curriculum development at regional and national levels.
---
The WUN 'Innovating the mathematics curriculum in times of change' group includes members from the University of Alberta, the University of Bristol, the University of Cape Town, and The Chinese University of Hong Kong as well as WUN+ partners. For more information, see their WUN page.