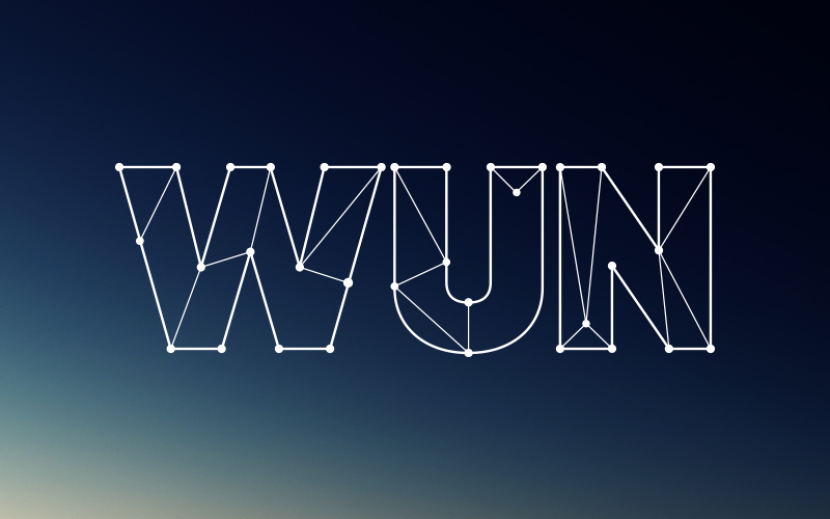 Summary
Supported by a WUN Research Development Fund grant in 2018, the Marriage Migrants in Asia research group put together a suite of lectures, workshops, and publications to challenge public misconceptions and inform debate. Their work draws attention to the agency of women who migrate in order to contribute to more appropriate policies for their integration. Under the leadership of Professor Su-lin Yu (National Cheng Kung University) the group has grown and the project has entered a new phase, focused on questions of care. Catch up here with the group's activities to date.
Full story
Despite its deep roots and social impact, marriage migration for a long time received less attention than labour migration. Moreover, the reality of regional migration has been hidden behind a misleading narrative in which brides move from South to North. Supported by a WUN Research Development Fund grant, the research group Marriage Migrants in Asia is helping to address this neglect. They focus on the agency of female marriage migrants, a term that captures anyone who has moved from one country to another to join a spouse via marriage.
The need to 'make the invisible visible', in the words of Professor Su-lin Yu (National Cheng Kung University), is central to the group's work. In Asia, the main pathways are from countries such as Indonesia, the Philippines, and Thailand, towards Japan, Korea, and China. Often the women start by staying at home or working informally, constrained by the need to acquire new language skills or networks, before moving towards more formal employment. Professor Yu emphasised the inter-generational importance of understanding their experiences: 'they are the mothers of future citizens'.
The group have sought to include migrant women in their research and ensure that the work helps to amplify their voices. Yu has advocated strongly for this shared vision to 'speak for the marginalised and empower the vulnerable' as essential to their research. Their 2018 workshop included a forum that brought together policy-makers, non-governmental organisations, and marriage migrants themselves. The group has adopted a symbol that conveys both vulnerability and strength: the dandelion flower whose delicate seeds move on the wind, the flower tied by a red ribbon representing marriage, its new growth on arrival capturing the women's resilience.
Recently the group has turned to a focus on care. In June 2019, Professor Sari Ishii Kayoko (Rikkyo University) coordinated an international workshop on the transnational care chain in reproductive labour: how men and women's roles are differently structured by division of labour, the influence of different forms of cultural capital, and intergenerational dynamics. Adding to expertise in education, linguistics, anthropology, history, sociology, and gender studies, new members have joined with backgrounds in health and quantitative methods.
As Professor Susan Broomhall (University of Western Australia) explained, WUN support has enabled 'a range of colleagues whose universities share WUN membership to meet and learn from each other in ways we might not have done otherwise,' producing new insights. Her work as a historian brings a long-term perspective: 'people think that this is a new issue, whereas my research going back to the 1600s shows that women have long been moving around the region (almost certainly, even longer than this) because of and for marriage under a range of pressures.'
These more nuanced understandings have implications for policies designed to support marriage migrants and the communities they are part of. Bilingual education emerged as an area for potential impact, for instance, in the recent book edited by Professors Su-lin Yu and Le-kun Tan (NCKU): Marriage Migrants in Asia: Mobility and Agency. Researchers in the group contribute to policy discussions in the region and the new focus will help to address care narratives and structures.
— 
Professor Su-lin Yu is Principal Investigator of the Marriage Migrants in Asia group. Its WUN partner institutions are the Chinese University of Hong Kong, National Cheng Kung University, and the University of Western Australia. For more information see their WUN page.