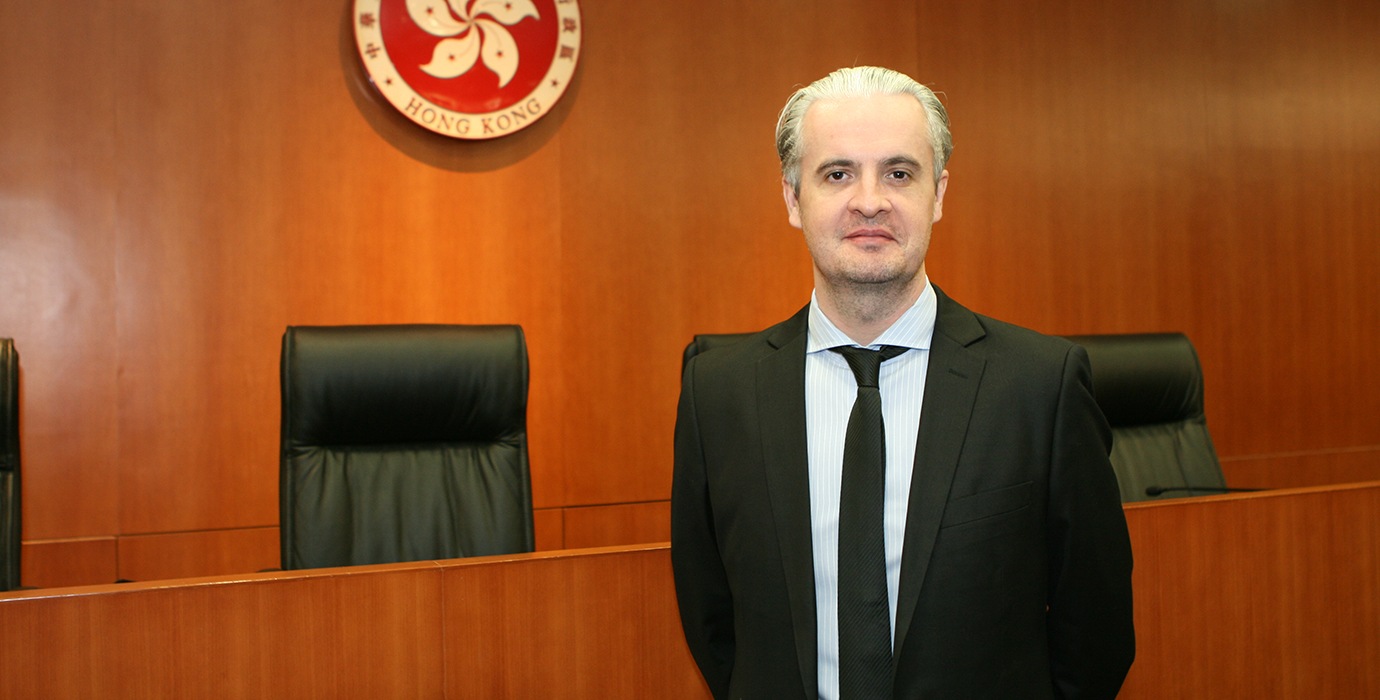 One of the world's most vital resources—water—is increasingly at the centre of debate. Its scarcity has intensified the movement toward water as a human right, yet private control over water utilities is simultaneously increasing. Although this tension is only just emerging, experts believe it will rapidly intensify as more investors seek access to fresh water in new countries.
To address this issue, a team of WUN researchers is examining the international law that governs the globalization of water services. Led by Associate Professor Julien Chaisse from The Chinese University of Hong Kong (CUHK), the group examines how arbitral tribunals have dealt with the failure of contracts to manage privatized water supplies by focusing on economic cases of water privatization.
"We aim to identify gaps and the need for changes, and to relate the legal framework to economic issues surrounding water provision including the economic rationale for protection of foreign investments," says Professor Chaisse.
In addition to numerous researchers at CUHK, the project team includes the University of Leeds, Maastricht University and the University of Sydney. It also includes two WUN+ partners, the University of Valencia and the British Institute of International and Comparative Law. In 2013, the group was awarded a WUN Research Development Fund (RDF) grant to help propel the project forward. Without this support, the project would not have been possible, says Professor Chaisse.
"WUN provided a fantastic opportunity to collaborate with researchers from three different disciplines (law, geography and economics) based in four different countries (Australia, Hong Kong China, the Netherlands and the UK). Without WUN, it would have been impossible to create such a team on such a technical topic," he says.
"Also, WUN has been truly decisive in providing initial funding, which was later complemented by other institutions."
So far, the team has organised three workshops hosted by each of the WUN partners in Sydney, Brussels and Leeds which included researchers as well as representatives from business, law and government. Although their structures were flexible, each of the workshops focused on a different theme: Sydney on the economics and business of water services; Brussels on the human rights dimension of the access to water; and Leeds on the nascent securitization of water. A final conference is scheduled for March 23-24 at CUHK which will bring together all of the project's participants to discuss delimiting the application of the international law of foreign investment to water services.
However, WUN not only benefit the project, but also his career as a researcher, says Professor Chaisse.
"WUN allowed me to engage in research on a large scale. I have been able to produce a number of events and publications, and build a network of researchers across countries which can pool scientific resources and apply for new projects," he says.
"Also, whereas traditional donor agencies may be reluctant to fund innovative research across multiple disciplines, WUN allowed me to create a project that generated considerable interest in Hong Kong and elsewhere."
The expected outcome of the project is a series of journal publications which will be published into an edited volume by Cambridge University Press in late 2015. Professor Chaisse says this will be a milestone in a field that has changed significantly over the last two decades.
"Today, 10 percent of global consumers receive water from private companies. Inevitably, disputes have emerged regarding these privatization contracts, with little indication of subsiding anytime soon. This project provides a first comprehensive analysis of all these disputes and their practical ramifications," he says.
"One of the main findings was that governments must design water-related policies that comply with investment treaties because failure to do so results in higher water costs and deters foreign investors from providing much needed, high quality services to local populations and industries. Although the investment jurisprudence may be seen as progress towards the regulation of an important service, it also emphasizes the lack of a true global holistic approach to regulate water services."
Read more about the WUN Managing the Globalization of Water Services in a World Affected by Climate Change: Regulatory and Economic Challenges project.