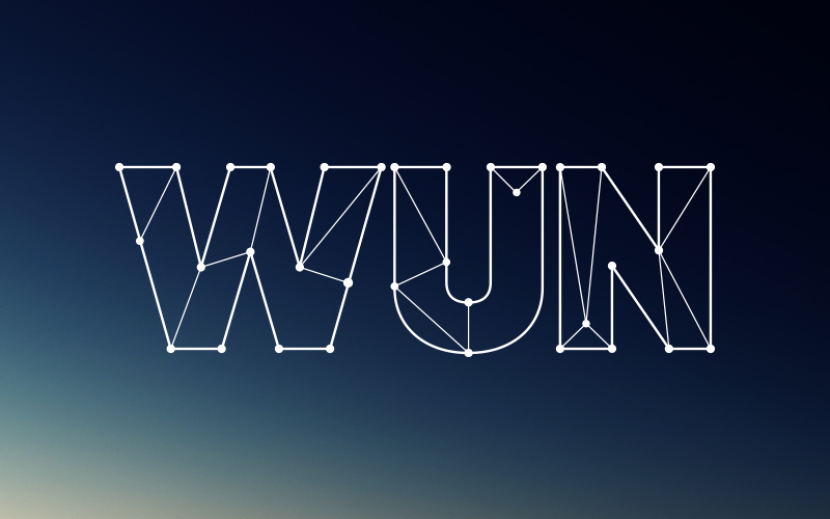 The University of Southampton has launched a Massive Open Online Course (MOOC) to help people improve their research project skills and share ideas.
The 'Developing your research project' MOOC will enable anyone to study online, for free, wherever they are in the world – guiding them through every step of the research process, from developing a hypothesis and finding sources, to writing up and presenting findings.
Academic lead on the project Chris Fuller comments: "Curiosity is one of humanity's most important characteristics, enabling us to make the unknown known, to break barriers and to shine a light on all aspects of life, from our day-to- day hobbies to the exploration of the stars.
"This course will help people to harness their curiosity and use it to undertake whatever research project they choose in a scholarly manner. It will guide people through all the different stages – drawing on the wealth of experience held by academics at Southampton, one of the top research universities in the UK."
The MOOC requires no previous experience, there is no admission interview and no need to have ever studied online or even in higher education. It is intended for anyone who is currently undertaking or planning to undertake a piece of academic research, be that the Extended Project Qualification (EPQ)1, International Baccalaureate Extended Essay2, coursework, undergraduate or postgraduate dissertation, or a piece of independent scholarship.
The course has been developed and is being delivered by research-active academics at Southampton. There will be the opportunity for sharing of ideas with other participants from around the world, as well as receiving peer feedback on research proposals and the chance to review and comment on the work of other like-minded future researchers.
The course will last eight weeks, each requiring one hour of study per week. There will be recorded lectures, carefully selected readings and planned learning activities. A discussion forum will promote lively debate around weekly topics.
The MOOC opened for registration on Monday 12 May and will start on Monday 7 July. The course will be repeated, with a second start date of Monday 15 September.
For participants, the benefits of taking part in a MOOC are clear; they get an engaging educational experience that develops new skills and understanding. In addition, there is no cost, no travel and the timing is flexible so that they can fit study in around their work and other activities. Although there is no official academic credit awarded for successful completion, students will be able to purchase a printed Statement of Participation.
The Southampton MOOCs are delivered by FutureLearn, a company set up by the Open University, which will offer MOOCs by many of the UK's top universities, including Southampton. By delivering the University's MOOCs through FutureLearn, it will enable people all over the world to enjoy learning at Southampton through free courses accessible on mobiles, tablets or PCs.
If you would like to know more, or to register for the 'Developing your research project' MOOC visit these pages:
July start: www.futurelearn.com/courses/research-project-jul-2014
September start: www.futurelearn.com/courses/research-project-sep-2014