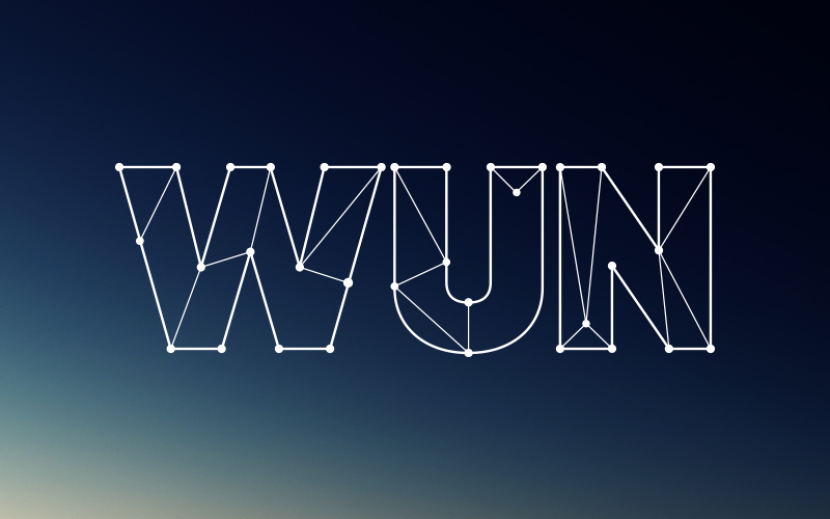 An international WUN workshop to be hosted by the University of Sydney next week will investigate the common ground between two of the biggest challenges facing the modern world – improving global health and reducing the impact of climate change.
 
Growing evidence is emerging to suggest that the causes of the two problems – factors such as car dependency, poor urban design and mass food production – are linked.
 
Ruth Colagiuri, a health policy expert from the University of Sydney, said: "We will be looking at how we can align policy agendas to simultaneously improve the health of the planet and the health of its inhabitants."
 
Associate Professor Colagiuri is a member of the WUN Global Health Justice Network, a research group in the Worldwide Universities Network which includes academics from Australia, Europe and North America. WUN members from the Universities of Alberta, Bristol, Leeds, Penn State and Western Australia will come together with leading academics from Australian universities and practitioner organisations to take part in a workshop at the University of Sydney from 5 to 7 May. The workshop will follow-on from the success of the first international workshop of the group, hosted by the University of Bristol in 2010.
 
One of the aims of the Global Health Justice Network is to produce a position statement that can be delivered to the UN High Level meeting on Non-Communicable Diseases (NCDs) in New York in September. "The initiative is timely because these issues are beginning to resonate with world leaders and organisations," said Professor Colagiuri.
 
She said studies suggested that well-designed climate change policy could reduce the incidence of major NCDs such as cardiovascular disease, diabetes and cancer in local populations. According to the World Health Organisation, 60 per cent of global deaths annually can now be attributed to NCDs.
 
The Global Health Justice group includes academics from a broad range of areas including public health, law and philosophy, and one of the aims of the Sydney workshop is to identify ways in which the law can be used to tackle the modifiable causes of climate change and global diseases.
For more information, contact:
Richard North – richard.north@sydney.edu.au