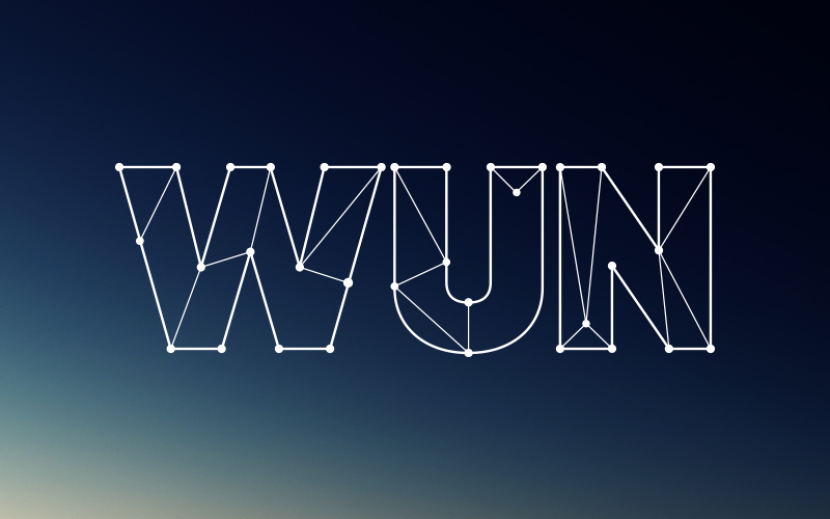 Researchers at The University of Western Australia in collaboration with more than 200 centres from 24 countries have identified DNA links to blood pressure which could lead to new treatments for cardiovascular disease. 
A study from the International Consortium for Blood Pressure Genome-Wide Association Studies (ICBP-GWAS) published online in Nature identified 16 new gene regions associated with blood pressure.  Ten contain genes which could provide new clues to how the blood is regulated. 
The study used information based on 200,000 individuals of European descent including data from The Busselton Health Study.
Co-researcher UWA Biostatistician Matthew Cooper said the study improved understanding of the genetics of blood pressure which may lead to new treatments for hypertension and the prevention of cardiovascular disease.
"Global collaborations like this are becoming more common in health research and it is great that Western Australia is actively involved, contributing to the body of knowledge around these complex diseases."
In a follow-up study of more than 120,000 people published online in Nature Genetics five gene regions were identified which had not yet been linked to pulse pressure and three with mean arterial pressure.  They also identified 24 gene regions for these two traits that are associated with blood pressure.
The findings presented by co-researchers Clinical Professor Bill Musk, from UWA's School of Population Health and Adjunct Professor John Beilby, from UWA's School of Pathology and Laboratory Medicine provide new insights into the genetics of blood pressure traits that could contribute to diagnostic and therapeutic studies.
The internationally respected Busselton Health Study began in 1966.  With the support of UWA, volunteer health specialists and the co-operation of virtually the entire Busselton community, the initial study was the basis for an ongoing series of surveys.  These surveys have established a unique bank of population health data spanning several generations and which has become a valuable resource for researchers in WA, Australia and throughout the world.
Over one billion people worldwide suffer from hypertension or high blood pressure with the potential to cause heart failure.
According to the 1999-2000 Australian Diabetes, Obesity and Lifestyle Study some 3.7 million Australians over the age of 25 had high blood pressure 32% of whom were men and 27% were women.