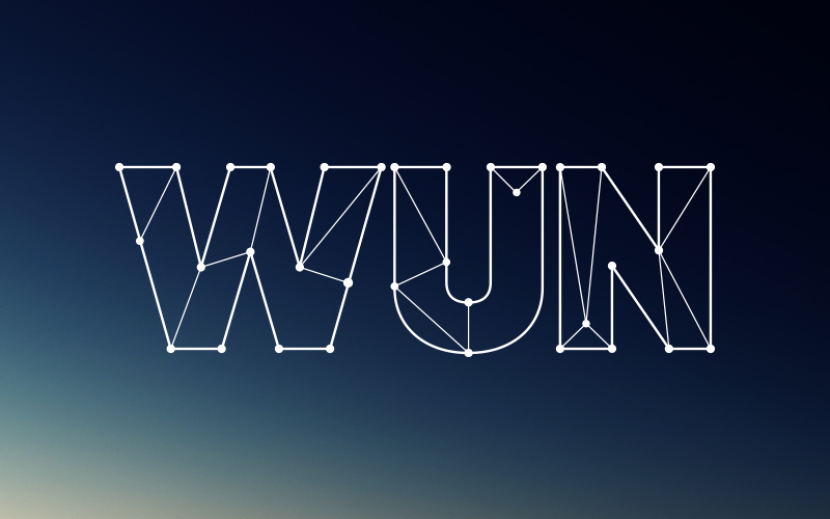 Health researchers from Southampton have been given £9million to help them tackle some of the South's most pressing health problems.
The investment from the National Institute for Health Research (NIHR) will help make sure patients benefit from innovative new treatments and techniques which could revolutionise future health care. It is hoped the financial boost will also help stimulate the research economy and attract more research funding in the future.
Researchers from the University of Southampton and University Hospital Southampton NHS Foundation Trust, along with the Wessex Academic Health Science Network and other local NHS partners, have formed the NIHR CLAHRC Wessex and will start work now and spend the next five years working on their ground-breaking projects.
Researchers will focus on six themes:
• Respiratory care
• Aging and Dementia
• Fundamental care in hospitals
• Public health and primary care
• Engagement with self-directed support
• Complexity and end of life care
The research will aim to identify variation in outcomes, improve diagnosis, identify deficiencies in care, improve assessment and reduce antibiotic prescribing in respiratory care.
Work will also be done to improve the nutrition of patients in hospital, early detection of liver disease and reduce hospital admissions.
Professor Jessica Corner, Dean of Health Sciences at the University of Southampton and Director of the NIHR CLAHRC Wessex, comments: "This is a valuable investment which will enable us to develop and improve the care that people across our region receive. Institutions across Wessex already have a good track record of working together to improve the health of the local population. This is an exciting and important opportunity that will enable us to continue that good work to drive our health services forward.
"Some of the funding will allow us to roll out the schemes that have already proved successful in hospitals, into the community, such as the mealtime volunteer assistant programme and also enable us to ensure that people in hard to reach areas receive the same level of care as everyone else. £10m will also be contributed by the Wessex health economy which will ensure our work goes even further."
NHIR CLAHRC Wessex is one of 13 research teams across the country to receive funding. £124m in total has been distributed.
Lord Howe, Health Minister, says: "This is great news for patients – this funding could potentially help the development of ground breaking treatments which could revolutionise care. With a growing elderly population, the need for innovative and effective solutions has never been more important.
"We want the UK to lead the world in terms of health research and this announcement underlines that commitment.
"It is vital that we invest in health research, not only to create the opportunities for health research to grow – but also to help our economy thrive so we can compete in the global race."
Professor Dame Sally C. Davies, Chief Medical Officer and Chief Scientific Advisor at the Department of Health, adds:
"I'm delighted we have today announced the successful schemes and I'm very much looking forward to hearing updates on how patients will benefit from this research.
"The teams are following a strong tradition of success as the National Institute for Health Research has a proven record track record of world-class health research in the NHS.
"Supporting our leading researchers is so important and these NIHR CLAHRCs will link the NHS, universities, and other relevant organisations providing care for patients in what will be ground-breaking work to improve the lives of thousands of patients across the country."