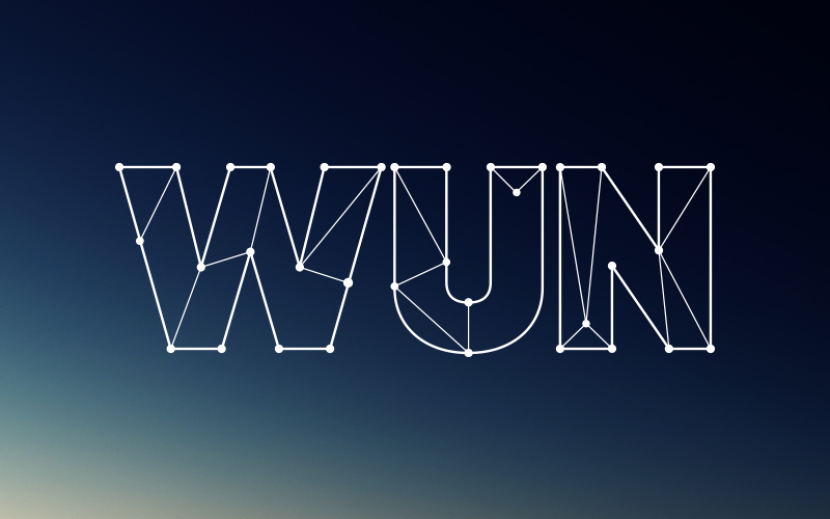 University of Bergen researchers have contributed to an international declaration on the prevention of non-communicable diseases. Now the UN is discussing the issue.
The growth in non-communicable diseases (NCDs) is a global issue. Cardio-vascular diseases, diabetes and lung diseases affect more and more people. The World Health Organisation (WHO) wants more focus on prevention of these diseases. This month at the fringe of the United Nations 66th General Assembly there was a meeting to discuss how to reduce the numbers affected.
Precautionary measures
– You need to start early to prevent disease. By waiting until adulthood we may affect health risks a little, but if we start in childhood it will do more. And if we begin to focus on a child's health at the foetal stage then the potential is even bigger. We need to focus more on the fact that disease evolves over time, Cecilie Svanes says.
Svanes is associate professor and chief physician at the Department of Medicine at the University of Bergen (UiB).
To deal with these issues, the Shanghai declaration was prepared at a meeting of the World University Network (WUN) in May 2011 at the request of WHO. A research team from UiB participated in work on the declaration and Svanes was involved in the conference's academic planning committee.
Changing habits
The declaration states that there is strong evidence to link "maternal, perinatal, infant and childhood factors" and the risk of developing lifestyle diseases. It is published in the prestigious scientific journal The Lancet and the scientists behind the declaration hope that the UN's leaders will heed their advice.
– It takes time to change habits, so we need to constantly dripfeed people. When people are hit in the head by a ball they know why it hurts. But few people instinctively know that events predating birth influence our health. It's easy to talk about smoking and causes of obesity, but it's hard to get young girls and boys to understand that their lifestyle can affect the health of their unborn children, Svanes says.
Passed down the generations
Svanes has been researching disease in adults and the long-term impact of childhood environment. In recent years epigenetics studies have shown how hereditary causes can modify gene expression and affect an organism's characteristics. These effects are inherited generation after generation without DNA sequence changes.
– Not only do you inherit your parents' genes, but also their environment. We are concerned with the impact of a mother smoking when a child is very young rather than just stating that smoking is harmful. How does having pets as a child affect the immune system or how does early onset of asthma affect the lungs and health of adults, Svanes asks.
To fully understand the effects you need to track people over time. Svanes is in the initial stages of a comprehensive study that explores the risk of disease. The study spans three generations: parents, children and grandchildren.
– Epigenetics have so far largely been conducted on mice. Now we need to examine human beings and start with young people before they give birth, Svanes explains.
Spreading the message
UiB's rector Sigmund Grønmo has sent a letter asking the Norwegian Directorate of Health to spread the message of the Shanghai declaration. He points out that recent research provides strong evidence for the challenges outlined in the declaration and how this already has resulted in increased focus on life cycle health.
At the UN meeting there was agreement on a plan to cut consumption of tobacco and alcohol and to improve nutritional value information in poor countries. The next question is whether the Shanghai declaration will lead to concrete action. May 2012 sees the next WUN conference on early prevention of non-communicable diseases, in England.
Translated from the Norwegian by Sverre Ole Drønen.