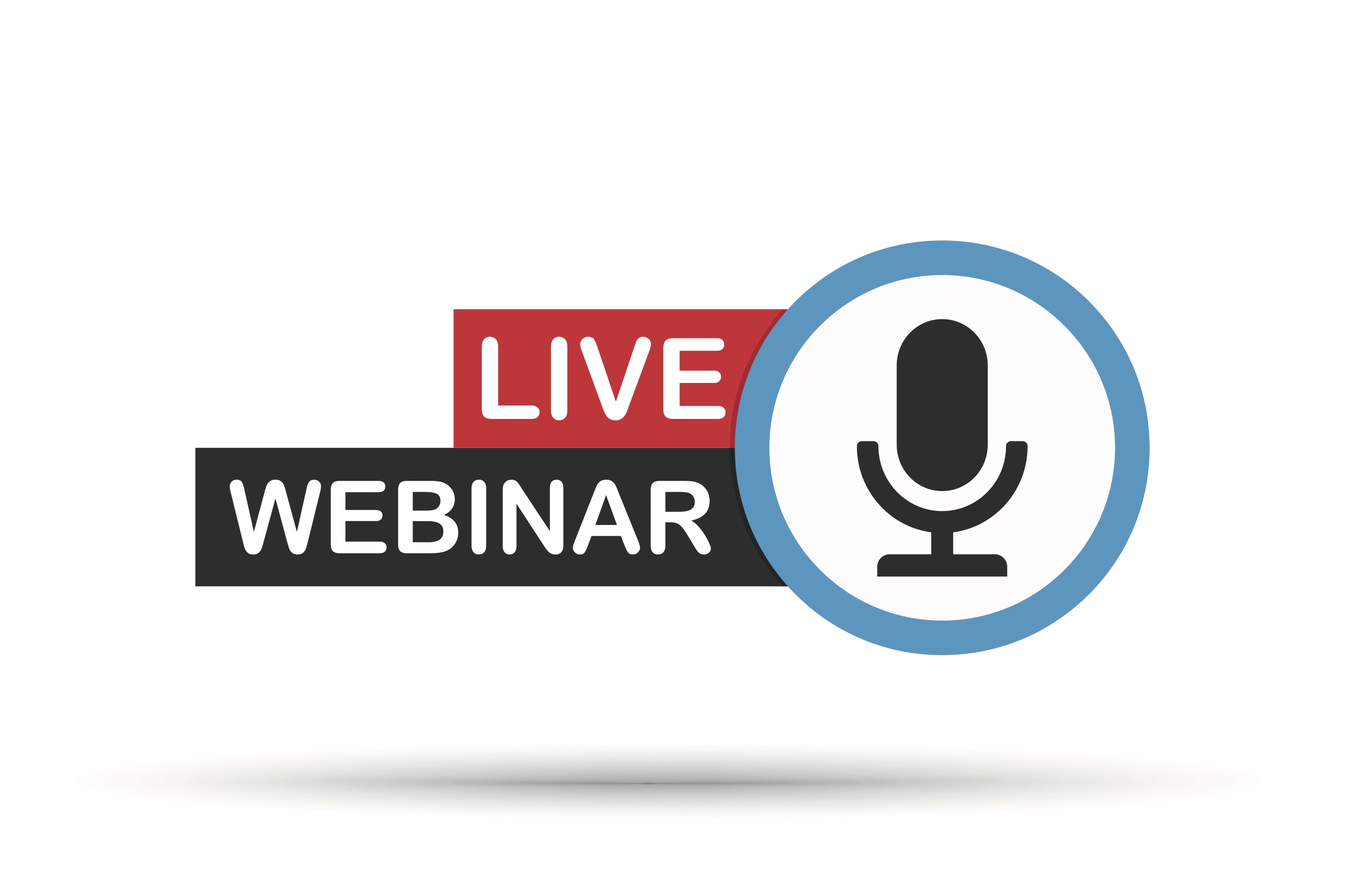 WUN is hosting a series of webinars to help member universities benefit from each other's experience in addressing some of the pandemic-related challenges facing them.
The third in this series, to be held on 10 September, will discuss the challenge of restarting research during the pandemic.
The webinar will last an hour, during which panelists will share insights about a specific challenge, followed by a broad Q&A.
Universities around the network have deployed varied approaches to restarting research, reflecting the different geographical and cultural contexts in which they work, and the timing of and extent to which the pandemic has taken hold locally. In this webinar we will explore the different strategies that have emerged from both an institutional and researcher perspective, and in response to challenges presented by different disciplines, looking at both successes and failures.
Our panel of experts will include:
Felix Ankomah Asante, Pro Vice-Chancellor Research, Innovation and Development, University of Ghana
Walter Dixon, Interim Vice-President Research and Innovation, University of Alberta
Sylvia He, Associate Professor, Department of Geography and Resource Management, The Chinese University of Hong Kong
Arturo Molina, Vice President of Research and Technology Transfer, Tecnológico de Monterrey
Sarah Thompson, Associate Dean of Research, Faculty of Science, University of York
THURSDAY, 10 SEPTEMBER AT THE FOLLOWING LOCAL TIMES:
Edmonton
Monterrey
US EDT
Belo Horizonte
Accra
IRL / UK
CEST
Cape Town
Perth / China
Auckland
 

 07:00

 

08:00

 

   09:00

 

    10:00

 

   13:00

 

14:00

 

 15:00

 

15:00

 

21:00

 

01:00 

Friday 11 September
Registration is required to join the webinar.  
Please note the following:
We recommend registering as soon as possible as places for this webinar are limited.
The registration deadline is 9 September at 12 noon GMT.
An email address from a WUN member university is required for the registration process.
The focus of our first webinar, held on Tuesday 5 May, was student mental health (summary article).  Our second webinar explored strategies for maintaining student engagement and attention during remote course delivery (summary article and recording).  More details on future webinars will be circulated as they become available.