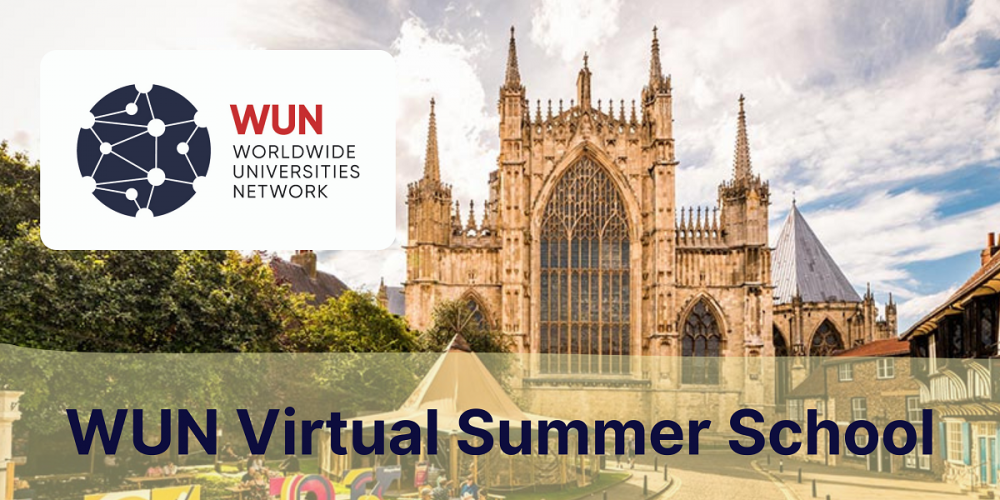 Over the past few years, global figures have been speaking out about the greatest challenges the world faces. Politicians, business leaders and academics have had to become increasingly skilled in influencing change on a global platform.
As a student of a Worldwide Universities Network (WUN) member university, you may be aware of the groundbreaking research that your institution is doing to support the UN's agenda on sustainable development. In celebration of the excellence around the network, this course will give you an opportunity to collaborate with students of fellow WUN partner universities to learn about the challenges that academics across the world unite to tackle.
This course will help you to appreciate the complexities of global challenges and learn how world-leading academics from a range of disciplines – spanning the sciences, social sciences, and arts and humanities – are working together to find solutions.
As an aspiring leader, this course will help you to develop the skills you need to help influence institutions to act in accordance with the Sustainable Development Goals, whether your career aspirations lie in academia, policy-making and multilateral organisations, or the private sector.
Visit this page for details and enrolment.