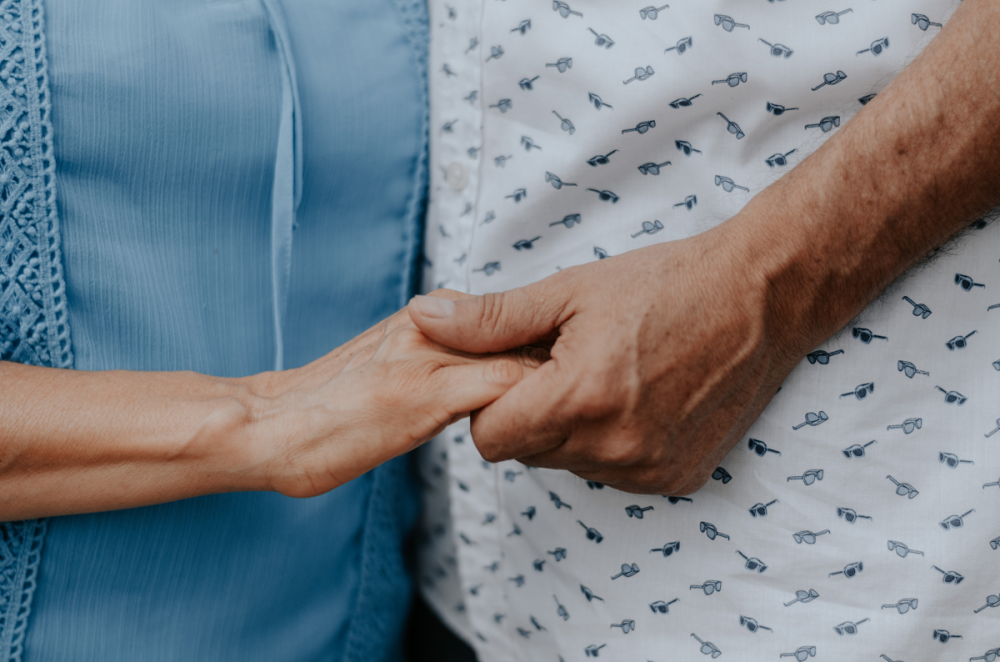 The WUN-supported research collaboration " The economic costs of family caregiving within a palliative care context" responded to an issue the World Health Organisation has identified as one of the most significant public health challenges facing the 21st century, namely the urgent need to develop new, cost-effective, models of palliative and end of life care to support ageing populations.
The research consortium has published the article "Equity and the financial costs of informal caregiving in palliative care: a critical debate" in BMC (part of Springer Nature) Palliative Care – an open access publication available here.
Abstract
Background
Informal caregivers represent the foundation of the palliative care workforce and are the main providers of end of life care. Financial pressures are among the most serious concerns for many carers and the financial burden of end of life caregiving can be substantial.
Methods
The aim of this critical debate paper was to review and critique some of the key evidence on the financial costs of informal caregiving and describe how these costs represent an equity issue in palliative care.
Results
The financial costs of informal caregiving at the end of life can be significant and include carer time costs, out-of-pocket costs, and employment-related costs. Financial burden is associated with a range of negative outcomes for both patient and carer. Evidence suggests that the financial costs of caring are not distributed equitably. Sources of inequity are reflective of those influencing access to specialist palliative care and include diagnosis (cancer vs non-cancer), socio-economic status, gender, cultural and ethnic identity, and employment status. Effects of intersectionality and the cumulative effect of multiple risk factors are also a consideration.
Conclusions
Various groups of informal end of life carers are systematically disadvantaged financially. Addressing these, and other, determinants of end of life care is central to a public health approach to palliative care that fully recognises the value of carers. Further research exploring these areas of inequity in more depth and gaining a more detailed understanding of what influences financial burden is required to take the next steps towards meeting this aspiration. We will address the conclusions and recommendations we have made in this paper through the work of our recently established European Association of Palliative Care (EAPC) Taskforce on the financial costs of family caregiving.
Photo by Nani Chavez on Unsplash