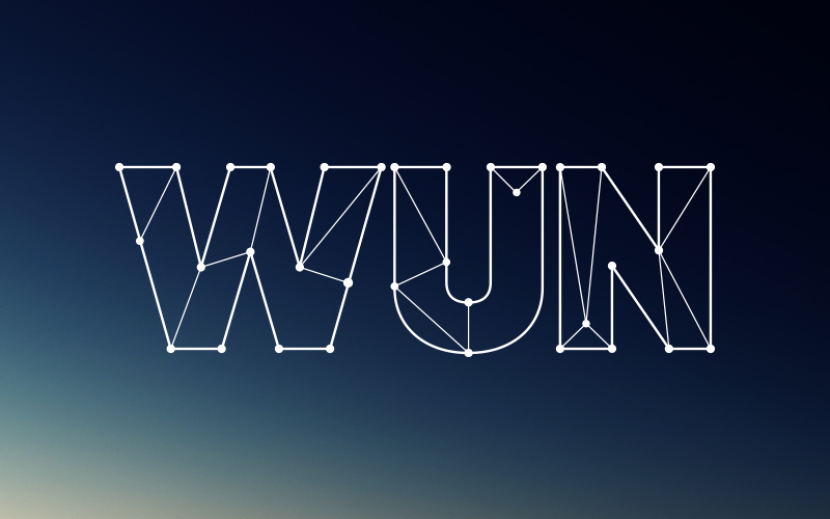 There are far fewer species on Earth – just 2 million – than widely believed and it is possible to discover them all this century, according to Associate Professor Mark Costello from The University of Auckland's Leigh Marine Laboratory.
In the keynote address at the World Conference on Marine Biodiversity, Dr Costello presented new research showing that greater progress has been made describing the world's biodiversity than previously thought.
"This is excellent news," he says. "The discovery and description of new species is essential if we are to protect them, and learning more about the diversity of life on Earth will help us to understand the ecosystems we depend on for our survival. It is a massive task, however, and should be a top priority in world science."
"People often despair that it will be impossible to discover and describe all of the species on Earth before they go extinct," he says. "But this is based on a significant overestimation of both the number of species and the rate of extinction, and underestimation of the current rate of taxonomic effort in discovering new species."
There has been speculation about the number of species for hundreds of years, and estimates have varied by tens of millions. Recently, for instance, it was widely reported that there are more than 8 million species on Earth. In a study published in the journal Systematic Biology, however, Dr Costello and colleagues from Trinity College, Dublin, concluded that there are likely to be just 1.8 to 2.0 million species.
Their work was based on rates of description of marine, terrestrial and freshwater species recorded in the World Register of Marine Species and Catalogue of Life databases. "It was the most comprehensive and statistically rigorous approach to date that predicts global species richness," says Dr Costello.
The authors concluded that around 16 percent or 0.3 million of the world's species are marine – significantly fewer than previously thought. They predicted that 24 to 31 percent more marine species, and 21 to 29 percent more terrestrial species, remain to be discovered.
"People may not be aware that around 18,000 species are being described each year, including 2,000 marine species. With only a modest increase in the rate of discovery, around 1 million new species can be discovered and described in the next 50 years," says Dr Costello.
He says that as fewer species remain to be discovered they will be harder to find, and that greater coordination of international efforts and free access to online databases are required to ensure that all species are discovered this century.
As well as an overestimation of the number of species, Dr Costello says that rates of extinction have been overestimated. This is because not all species are equally likely to go extinct, the impact of habitat loss on extinction has been overstated and there have been successful conservation efforts.
Dr Costello is an expert in biodiversity. He was founding chair of the World Register of Marine Species and led the recent Census of Marine Life. Among other scientific activities he is President of the International Association for Biological Oceanography, Chair of Council of the Society for the Management of Electronic Biodiversity Data, and a member of the Scientific Committee of Diversitas bioDiscovery core project.