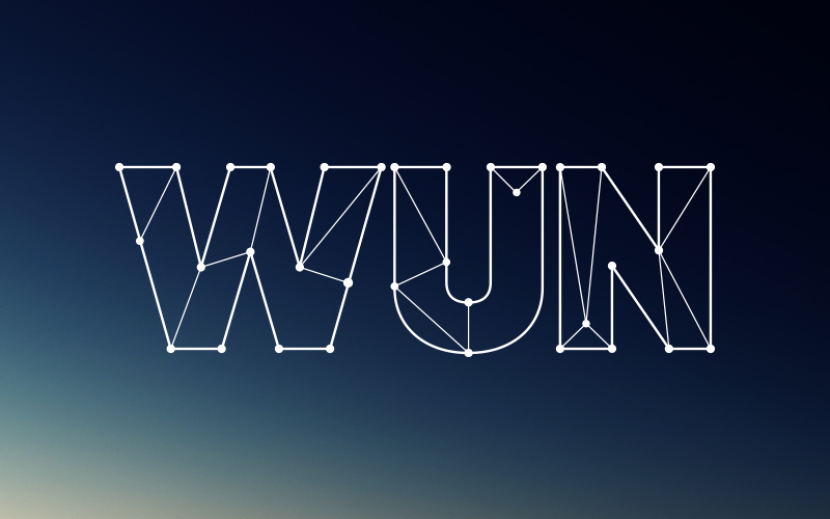 With the exponential growth of the global population, problems arising from urbanisation are becoming more complex. In the 21st century, countries around the world are coping with the challenges by initiating policies which will establish smart cities. The Hong Kong SAR Government has been exploring the feasibility of developing Hong Kong into a smart city since 2015
The Institute of Future Cities (IOFC) at The Chinese University of Hong Kong (CUHK) is a multi-disciplinary research institute that undertakes impactful research on urban theories and practices covering policy, plans and design especially for Hong Kong, mainland China and Asia. It brings together researchers in a variety of fields to shape Hong Kong into a smart city of the future that is environmentally friendly, economically prosperous, socially just, and sustainable. Recently, the Institute has developed the first platform in Hong Kong for integrating and analysing urban big data which embeds urban development theories, innovative technology, and intelligence software. The platform can collect, analyze, and exchange big data in a multimedia format. It aims to help Hong Kong to become a smart city in the areas of personalized health monitoring, urban planning, air quality, and social care, among other fields. The platform is currently being tested and will be launched in the market in the near future. 
Prof. Leung Yee, Director of IOFC said, "It is generally believed that a city with developed information technology equates to being a smart city. However, apart from this, we view that a smart city requires a competent platform that collects open and big data meticulously, with integration and automated analysis done on the central system. Information can then be shared within the community and achieve a win-win situation with continuous growth of the economy and a rise in living standards for the people."
Broad Applications of the Big Data Analysis and Integration Platform 
The platform developed by IOFC consists of various unique yet related systems with extensive applications, including urban planning, air quality, personal healthcare, medical care, and social care. For more information, please click here.
To learn more about IOFC and explore possible collaborations, please visit its website.