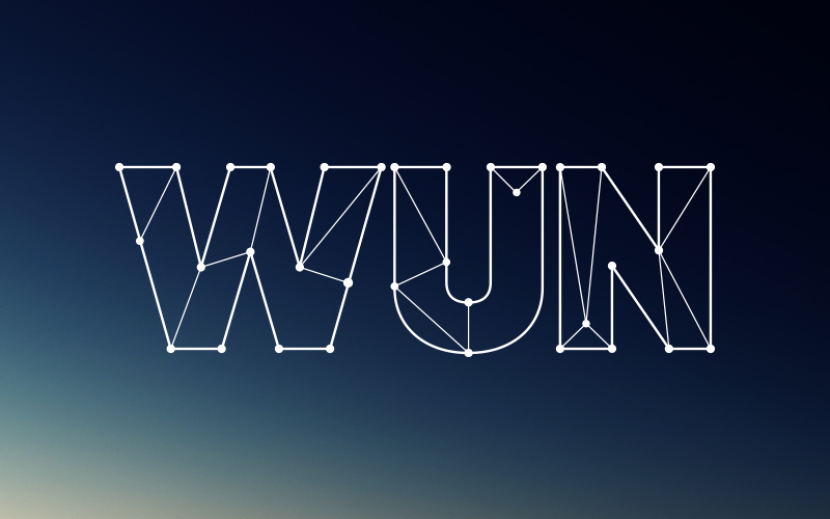 Five Partner State Key Laboratories of the Chinese University of Hong Kong (CUHK) have been renamed as State Key Laboratories (SKL), enabling them with more flexibility to collaborate with different Mainland research and development institutions. They include:
In addition, the SenseTime Group Limited which was founded in 2014 by Prof. Xiaoou Tang, Outstanding Fellow of the Faculty of Engineering, CUHK, is entrusted by the Ministry of Science and Technology (MOST) to establish the "National Open Innovation Platform for Next Generation Artificial Intelligence on Intelligent Vision", of similar institutes, the first to be so in Hong Kong. Considered China's leading AI "unicorn" valued at more than US$3b, SenseTime focuses on innovative computer vision and deep learning technologies and provides applications for facial recognition, video analysis, and other areas including autonomous driving. The company has more than 400 clients and partners across different industries, including security, finance, smartphones, mobile Internet, robotics, and automobile. 
Please refer to CUHK's webpage for more information.