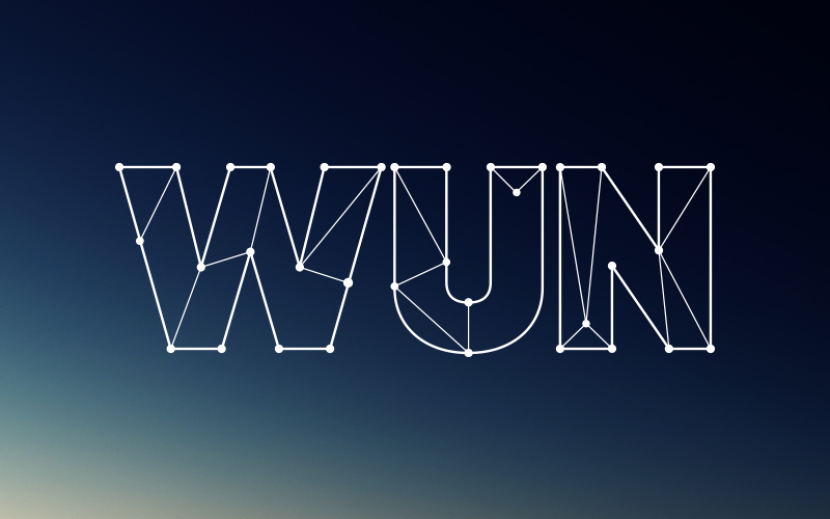 The Worldwide Universities Network has been joined by one of the leading universities in Asia, with the signing of The Chinese University of Hong Kong (CUHK) to the partnership.
The addition of CUHK extends WUN's reach into the dynamic economy of Hong Kong, one of the world's great commercial and education capitals. It also grows the number of Chinese partners to three alongside mainland universities Nanjing and Zhejiang.
Founded in 1963, CUHK is a comprehensive research university with a global vision and a mission to combine tradition with modernity and to bring together China and the West. CUHK attracts teachers and students from all corners of the world. It has more than 20,000 undergraduate and postgraduate students, including 3,000 international students.
CUHK becomes the 17th member of the Worldwide Universities Network, a global university network that is committed to fostering collaboration between its members in research, education and mobility.
Vice-Chancellor and President of CUHK, Professor Joseph J.Y. Sung said of WUN:
"WUN comprises some very prestigious research universities from around the world and we are deeply honoured to join the Network as the first member university in Hong Kong. CUHK and WUN share great common interest in a number of research areas. Today's signing will provide a formal platform for CUHK to make major contributions to the Network's advancement in research, creating synergy among the members and extending our reach to the global community."
CUHK hosted a ceremony to mark the signing of the WUN Heads of Agreement by President Sung and the Chief Executive of WUN, Professor John Hearn.
Professor Hearn said: "All WUN Presidents and Partners are delighted to welcome the Chinese University of Hong Kong to the Network.
"As a world-leading research-intensive network, we look forward to the new perspectives, knowledge and impact that CUHK will bring to the team. We recognise the demonstrated commitment of CUHK to play a full role in international strategy and development, and we see major mutual synergies and added value for both CUHK and our WUN Partners".
The ceremony was followed by a roundtable involving some of CUHK's leading academics.
CUHK has already signalled its intention to be a highly active member of WUN, appointing key senior academics to head up their involvement in the four WUN Global Challenge areas: Adapting to Climate Change; Globalisation of Higher Education and Research; Public Health; and Understanding Cultures.
The university has also appointed representatives to the WUN's three boards of governance. President Sung will represent CUHK on the Partnership Board, Pro-Vice-Chancellor Jack Cheng will represent the university on the Academic Advisory Group and Ms Shally Fan, Associate Director of Academic Links, will serve as WUN Coordinator at CUHK.
For more information: Nicholas Haskins, WUN General Manager – nhaskins@wun.ac.uk