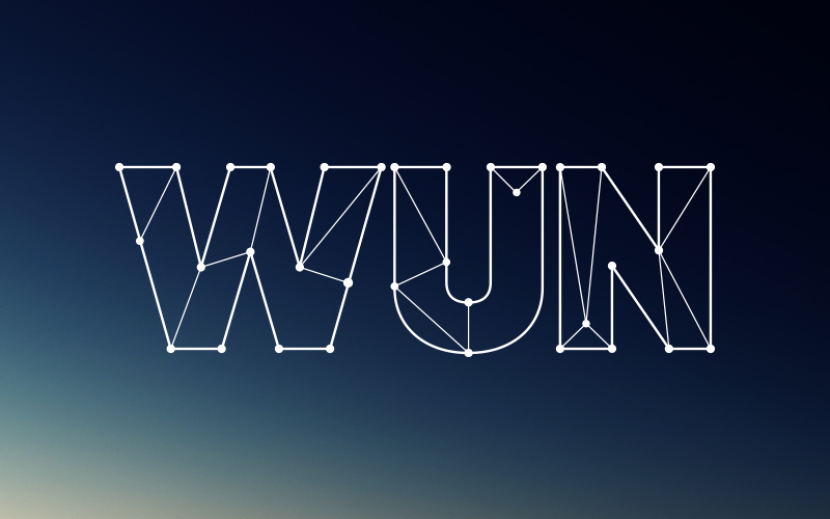 Drilling holes in trees across Australia and taking core samples from reefs at Ningaloo are two techniques being used to determine the extent of climate change in coming decades.
The results of such research will be in the spotlight at a workshop to be held in Perth at The University of Western Australia on 27-29 April.
The workshop will be attended by around 35 leading palaeoclimate scientists from across Australia and around the world.
"The workshop is looking at how our climate has changed over the past 2,000 years to try to predict future changes," said Dr Pauline Grierson, Director of the WA Biogeochemistry Centre at The University of Western Australia.
"The information from this workshop will be fed into the fifth report of the Intergovernmental Panel on Climate Change (IPCC) due to come out in 2014."
Dr Grierson and her colleagues use dendroclimatology, the study of tree rings, to research climate changes over several centuries, and are analysing tree rings in native cypress (Callitris) to detect links between cyclone activity and rainfall patterns in WA's South-West, North-West and eastern China.
"Just as trees have rings, coral has 'bands', which can give insights into environmental conditions such as water temperature and salinity," Dr Grierson said.
The "Aus2K" workshop will be held at The University of Western Australia's School of Plant Biology and is part of the Past Global Changes (PAGES) research network.
UWA researchers (and their specialist areas) taking part include:
Dr Pauline Grierson – dendroclimatology
Dr Greg Skrzypek – isotopes in peats and bones
Professor Malcolm McCulloch – Ningaloo corals
Dr Karl-Heinz Wyroll – monsoon reconstruction using Kimberley sediments.