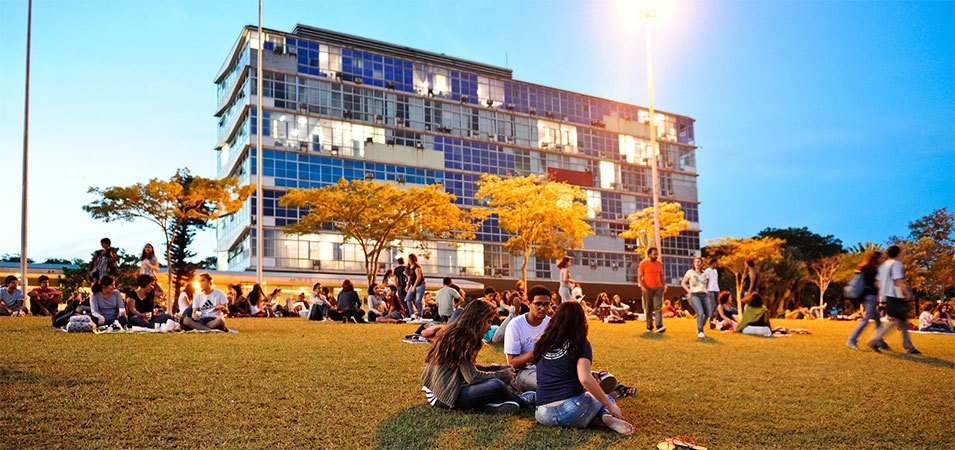 WUN member Federal University of Minas Gerais (UFMG) has opened the call for applications for the UFMG Summer School on Brazilian Studies 2018. The course will be held from 15-29 July 2018.
The program comprises lectures on various Brazilian-related topics, Portuguese classes and cultural activities. The Summer School will take place at UFMG main campus in Belo Horizonte and all activities will be conducted in English.
Up to 40 (forty) applicants will be accepted to the Summer School and priority will be given to students from partner institutions. 'We would be pleased to welcome students from WUN's members to our University', said Mr Tiago Duarte, Global Partnerships Section, Office of International Affairs.
Please find more information including application guidelines here