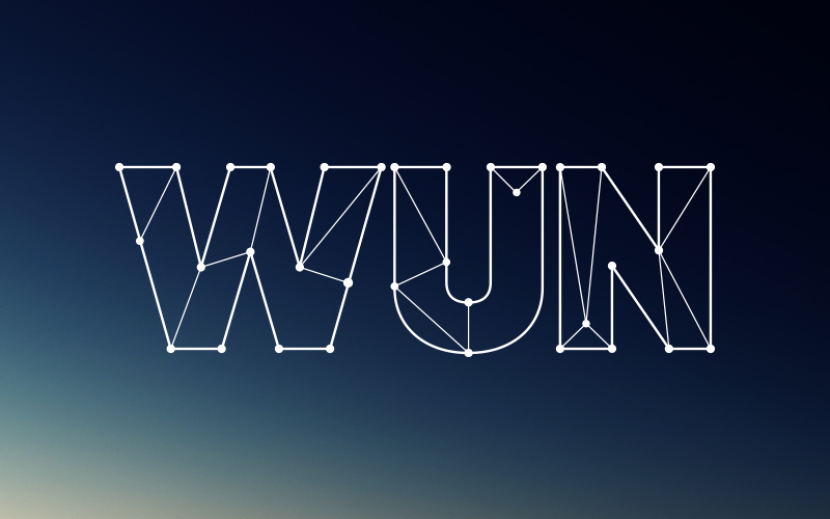 University of Rochester research often has global reach. There is no better example of that than the work of Timothy Dye, Director of Biomedical Informatics for the University's Clinical and Translational Science Institute.
"We now have an incredible opportunity to use 'big data' to improve the lives of people around the world," Dye said.
Dye will describe this emerging field on Friday at The Chinese University of Hong Kong (CUHK). "Data Diplomacy: At the New Intersection of Technology, Policy, and International Relations" begins at 10 a.m. in Room 1147, Cheng Yu Tung Building. The talk is open to the public.
Dye, who is working at the United Nations University in Macau, China this month through a Fulbright Specialist Program Award from the Institute of International Education, is the academic lead for the project Data Diplomacy: Political & Social Dimensions of Data Collection & Sharing.
The project is one of the core research challenges being addressed by WUN, the Worldwide University Network. The network brings together researchers and resources of member universities, including the University of Rochester, to develop solutions for problems that no one university or nation can solve alone.
"Data Diplomacy" seeks to better understand the role that data sharing plays as an agent in social and political relationships around the world. Examples of data diplomacy can include: negotiations between two competing health systems to enable access to electronic medical records of shared patients; cross-national sharing of outbreak data, such as ownership of and access to information about people impacted by Ebola virus; or the impact on diplomatic relationships among nations due to systematic "leakages" of data, evidenced by the Edward Snowden case.
Part of Dye's work as director of biomedical informatics at the CTSI is to combine global health with big data.  The University of Rochester hosted the WUN Data Diplomacy Workshop in New York City in October of last year, which explored questions around the political and social dimensions of data sharing and led to WUN funding for the project Dye leads.
As a social scientist and epidemiologist, Dye has had extensive experience working in marginalized, indigenous, and isolated communities around the world. His research has included funded projects studying information and communications technology use in the Pacific Islands, micro-nutrition among women and children in Tibet, informatics and public health decision-making in Costa Rica, and injury and culture in Antarctica.
In recent years, he also has led teams in Lebanon, Turkey, China, South Africa, Ethiopia, Burkina Faso, Tanzania, Nigeria, India, Kashmir, Indonesia, Malaysia, Thailand, Dominican Republic, Grenada, Petite Martinique, Kenya, Northern Ireland, and the United Kingdom.
Dye, who is also a professor of obstetrics and gynecology, is currently working to integrate biological and public health information systems to address the social and medical determinants of high-risk conditions of pregnancy and infancy.
He is co-leader with Deborah Ossip, Ph.D., professor of Public Health Sciences and Oncology, on the MundoComm project, recently funded with a $300,000 NIH grant. Its goal is to train teams from Costa Rica, the Dominican Republic, Bolivia, and Honduras to use information and communication technologies to address maternal health problems in those countries.
Dye is also principal investigator and director of the University's Coordinating Center for the Global and Territorial Health Research Network, the only one in the nation designated by the Centers for Disease Control and Prevention to develop and carry out public health research and interventions in U.S. territories in the Pacific and Caribbean.
"Our goal is not only to help communities in the U.S. territories address their own chronic disease challenges, but also to take the lessons that are learned and apply them to public health problems closer to home," Dye said.
View the original article on the University of Rochester NewsCenter website.