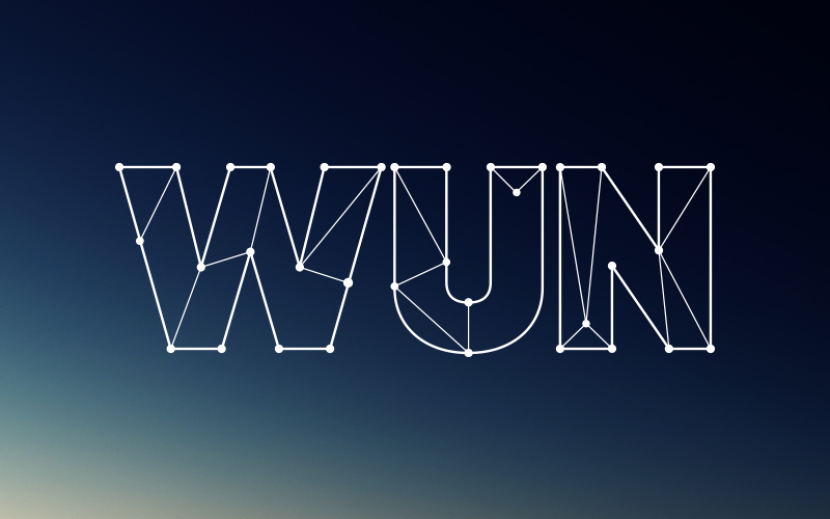 Professor Christopher Henshilwood from the University of Bergen is already a holder of an advanced grant from the European Research Council. Now he has also been named as one of the most cited researchers in the world. According to the Highly Cited Researchers2014 ranking, collected by the media and publishing company Thomson Reuters, he is among the world's top one per cent of most cited researchers in the social sciences and the humanities.
The archaeology professor Christopher Henshilwood discovered the Blombos Cave, situated about 300 kilometres east of Cape Town in South Africa where he was born, in 1991. But it was only in February 2002, after more substantial financing had made thorough excavations possible, that he was able to get his most quoted article published in the journal Science. In this article, Emergence of modern human behaviour: Middle Stone Age engravings from South Africa , Henshilwood presented evidence that the age of 'modern human behaviour' started in Africa before 75,000 years ago; not 40,000 years ago in Europe, as previous research had suggested. This article alone has been cited by 291 researchers, a very high figure in the fields of the social sciences and the humanities.He is confident that another article, A 100,000-year old Ochre-Processing Workshop at Blombos Cave, South Africa , published in October 2011 in Science, will be among the most cited when Thomson Reuters conduct their next academic citation indexing about ten years from now.
"Thanks to our archaeological sites in South Africa that represent the living places of our earliest common ancestors, Homo sapiens, and all their treasures, I have had many findings to write about," says Christopher Henshilwood. "These include my publications on the origins of language and symbolism; the effects of climatic variation on human demographics; and the epistemology of the early behavioural evolution of Homo sapiens. My multidisciplinary team has been totally invaluable in regards to putting the findings into context. This is a team victory!"
Professor Henshilwood is also a recipient of a prestigious Advanced Grant from the European Research Council (ERC) and he is academic lead of the TRACSYMBOLS research project.