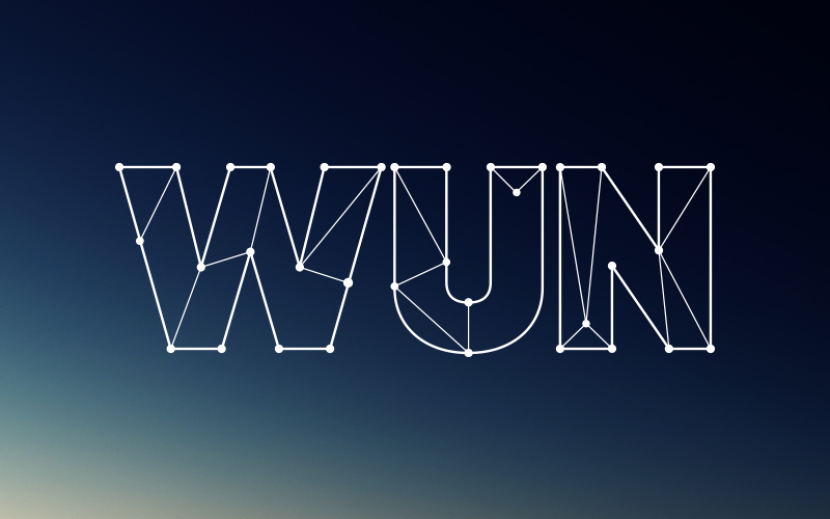 The Chinese University of Hong Kong (CUHK) will host the 8th Annual Asia-Pacific Association for International Education (APAIE) Conference and Exhibition during 11 – 14 March 2013 at the AsiaWorld-Expo, Hong Kong.
The APAIE Conference & Exhibition is one of the most distinguished forums in the Asia-Pacific region, bringing together policy makers, thought leaders, and practitioners from around the world to learn about new developments in international higher education and to engage in discussion on preparing for the opportunities and challenges within the international higher education sector.
Over 1,000 delegates from all over the world will take part in the event. The conference will feature a large scale exhibition with 100+ booths, pre-conference workshops, up to 48 parallel sessions, networking opportunities, visits to local universities, and a Hong Kong city tour. 
Two esteemed speakers, Mr. Peter Wong Tung-shun, JP, Chief Executive of the Hongkong and Shanghai Banking Corporation (HSBC) Limited, and Madam Zhang Xiuqin, Director General of the Department of International Cooperation and Exchanges, Ministry of Education of the People's Republic of China will give the keynotes for the conference.
Many industry experts will be speaking at the parallel sessions.  Some of them include:
Prof. John Hearn, Chief Executive of the Worldwide Universities Network
Dr. Hiroshi Ota, Center for Global Education at Hitotsubashi University, Japan
Dr. Rahul Choudaha, Director of Research and Advisory Services, World Education Services, New York
Mr. Hans-Georg van Liempd, President of the European Association for International Education and International Strategist at Tilburg University, the Netherlands
Prof. Alex Hughes, Pro-Vice-Chancellor External at the University of Kent, UK
Dr. Wedigo de Vivanco, Dean Emeritus at Freie Universität Berlin and Senior Consultant in Higher Education
Further information on the conference can be found at http://www.apaie.org/conference/2013/.
Early bird registration ends 31 December 2012.