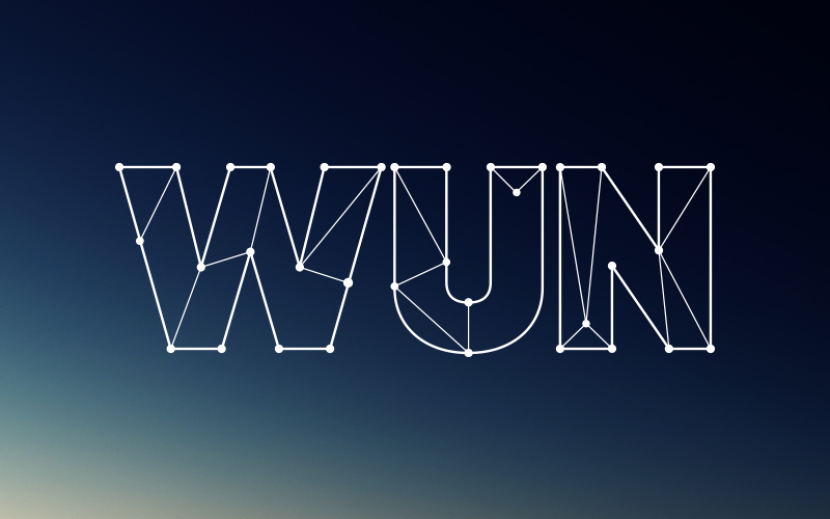 Climate change in Asia is the latest focus area for researchers at the Bjerknes Centre for Climate Research.
You get a different perspective when working with the areas that will be hardest hit, Professor Tore Furevik from the centre says.
It is rather ironic that the countries that have done the least to cause human-induced climate change are those that will notice it the strongest and also have the least resources to prepare for these changes.  The Bjerknes Centre, based in Bergen in Norway, is currently in the process of establishing projects in a number of countries in South East Asia, in areas that are highly vulnerable to changes stemming from global warming.
Primarily this is about changes in precipitation. Where will the weather become drier? Where will it become more wet? Where will we experience more extreme weather, Furevik asks.
Researchers at the Bjerknes Centre have recently started a project in cooperation with research institutes in Bangladesh, Vietnam and Thailand. The centre already cooperates with similar institutes in India and China.
Supplying better data
Based on the Bjerknes Centre's global climate model, the model for South East Asia produces data in high resolution for the region supplemented with information from local field studies.
Knowledge transfer and training in the use of the climate model is an important component of all projects. Researcher Michel d. S. Mesquita has been to India to train the partners, and will continue the training both in Thailand and India in the autumn, where participants from several Asian countries will be asked to join.
Global models have rough resolution and cannot provide detailed information on smaller areas such as Bangladesh or Nepal. With the help of regional models with higher resolution, we can see how the monsoon season and cloud system will develop. This makes it easier for countries to plan their policy in the fields of agriculture and water resources, he says.
Global perspective
A lot of evidence is pointing towards changes in the monsoon season patterns and that extreme weather will become even more extreme in the future. The data gathered from the Bjerknes Centre's climate model provides much needed information about how these patterns may develop.
Up until now our main geographic focus has been on the North Atlantic and the Arctic, Furevik says about the centre's work. – Tropical climate is a new discipline which we are only now getting to grips with.
The Bjerknes Centre has taken a number of steps in establishing itself as an authority on global climate matters, and has recently added expertise in the area of tropical meteorology in several departments.
Here in Norway climate change will be rather small and have relatively little effect. The tropics are much more vulnerable, and with this added expertise the Bjerknes Centre is ready to expand its horizon to include global issues, Furevik says.
Translated from the Norwegian by Sverre Ole Drønen.