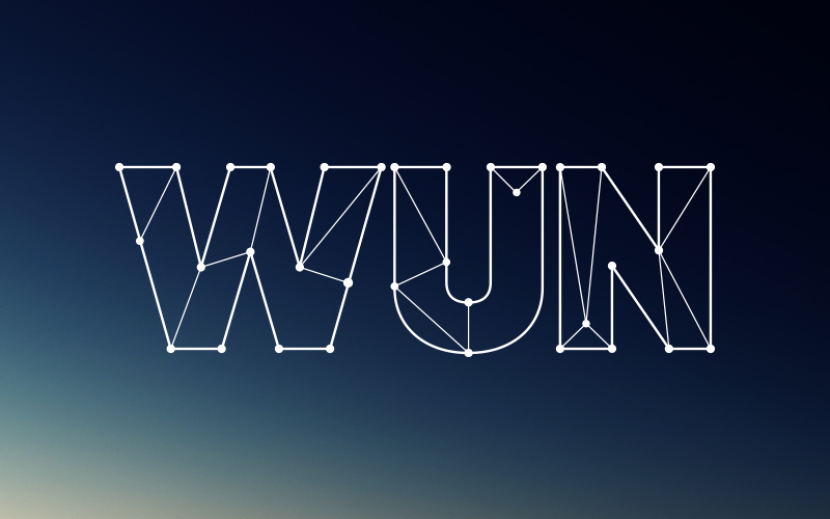 Archaeologist Professor Simon Keay will lead the project, 'Roman Mediterranean Ports', to examine 31 ports in nine different countries. His team will examine the sites using a combination of geophysical surveys (including ground penetrating radar), data from satellite imagery, and the study of ancient texts.
Professor Keay is leading the project in very close collaboration with Ancient Historian Professor Pascal Arnaud, from the Université de Lyon La Lumière, who will be analysing key Greek and Latin texts and inscriptions to learn more about what they tell us about the character and capacity of ports and the connections between them, port officials and port communities. This will be the first time that both the archaeological and historical evidence will have been studied in an integrated manner.
Professor Keay comments: "We will explore the relationship between these 31 ports and look at how they integrated to form a crucial part of vast trading networks across the Roman Empire. They formed one of the world's most important trading systems, operating at a time when the Mediterranean was a unified region.
"By studying these networks, we aim to gather a wealth of knowledge about how they operated and why – also helping to set in context how trade was conducted in later historical periods and, indeed, today."
The Southampton team will be based at the Faculty of Humanities and work with project partners from across Europe at the Université de Lyon La Lumière, British School at Rome, the Centre Nationale de la Recherches Scientifique (CNRS) at Lyon and the German Archaeological Institute in Istanbul, as well with the Austrian Archaeological Institute, the Catalan Institute of Classical Archaeology, the Soprintendenza Archeologica di Roma and Napoli, the University of Cádiz and the University of Oxford.
Archaeologists will conduct fieldwork 'in situ' at eight of the 31 ports, surveying sites with the latest geophysical techniques (similar to underground scanning) at Ephesus, Pitane and Kane in Turkey; Gades and Tarraco in Spain; Portus and Puteoli in Italy and Utica in Tunisia. They will also use satellite imagery and existing archaeological data to study the remaining 23 ports in France, Egypt, Tunisia, Italy, Spain, Turkey, Libya, Israel and Greece. The team will look for structures which formed the port infrastructures, such as harbour basins, canals, warehouses and residential buildings.
Professor Arnaud and the historians in the team will be complementing this work by studying the vocabulary of harbours and moorings, the management of harbours and the jobs involved in everyday harbour life. They will try to better understand which authorities managed the harbours, and the form that their control took. Harbours were places where most maritime-based trade took place – archaeology alone is of little use in understanding the complexity of harbour procedures, operations, jobs and networks. They will study networks of people and groups and try to gather and analyse a wide range of documents (literary texts, jurisprudence, papyri, public and private inscriptions, graffiti and labels attached to merchandise) to improve our understanding of what exactly happened in harbours of different sizes, and provide the archaeologists with some keys for understanding the use of space within Roman ports. They will edit a sourcebook of ancient harbours and contribute to a database of harbours.
The research, lasting five years, will mainly concentrate on the first two centuries AD and consider the layout, activities, hierarchies and commercial and social connections made between Roman ports. It is hoped that much of the study will eventually be presented in a virtual environment online, including computer visualisations by the University of Southampton's Archaeological Computing Research Group (led by Dr Graeme Earl) and interactive elements, to help users explore the findings.
'Roman Mediterranean Ports' builds on 15 years of work by Professor Simon Keay at the archaeological site of Portus in Italy, the port of Imperial Rome. He comments: "Portus was Rome's only real trade gateway to the Mediterranean for most of the Imperial period and vital to the survival of the Empire. Over many years excavating and studying Portus, I have learned an enormous amount about its central role in the Roman Empire and this latest project will allow me to extend our knowledge even further to consider the broader commercial networks in the Mediterranean It will also greatly benefit from the many years of experience by Professor Arnaud in the field of Roman geography, navigation, ports and traders."
This European Research Council Advanced Grant award comes as the University of Southampton establishes the Southampton Marine and Maritime Institute – a unique, world-leading institute for marine and maritime innovation, education and expertise, of which Archaeology at Southampton plays a key role.